This is Johanna in Aiken, South Carolina. I had a different set of photos that I was planning to submit, but when I woke up this morning to such a beautiful view from my windows, I grabbed my phone and tried to capture the beauty I was seeing. was
This photo is from the front road, and since it was morning, the playful shadows and shapes reminded me Alice through the looking glass.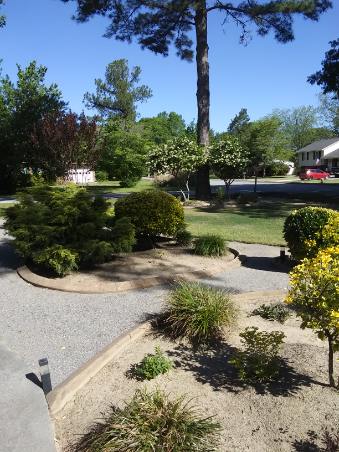 This image shows the lagstrom. (Ligustrum japonicum, zones 7–10) in the background throughout the flower.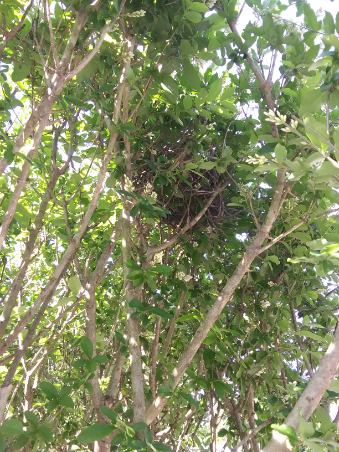 In this photo you can see the nest from our back door. This is where my husband and I saw a pair of mockingbirds nesting.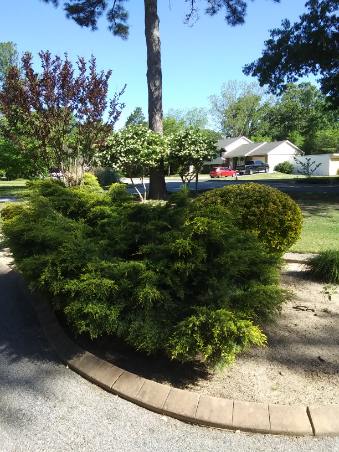 Here again you can see the ligustrum in bloom with the false cypress in the background. (Chamispirus pacificera, zones 4-8) and Unimus (Zones 5-9).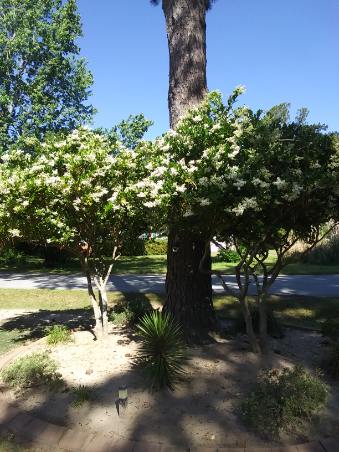 Here's a close-up view of the lagstrom in bloom. Although often thought of as a foliage or hedging plant, ligustrum can flower profusely, and the flowers are quite fragrant.
I wish I was a better photographer, but I hope I captured some of the beauty of the day. Thank you, and happy gardening everyone.
Have a garden you'd like to share?
Have photos to share? We'd love to see your garden, a special collection of your favorite plants, or a wonderful garden you've had the chance to see!
To submit, send 5-10 photos. [email protected] Along with some information about the plants in the photos and where you took the photos. We'd love to know where you're located, how long you've been gardening, accomplishments you're proud of, failures you've learned from, hopes for the future, favorite plants, or your garden quirks. funny stories
Have a mobile phone? Tag your photos. Facebook, Instagram or Twitter With #FineGardening!
Have you received the GPOD by email yet? Sign up here.