My name is DeBorrah Tibbs. I live in the warm Georgia peach state in Smyrna. Gardening is my passion and ever changing. I have gardened most of my life, growing up in a small town called Andover, Ohio, raising a living on a farm. As I ventured out on my own, flowers and shrubs became my focus and obsession. What I would like to share is a before and after garden makeover. I took a small backyard which I now call my garden sanctuary. It's been a journey of six and a half years that inspired me to start my own YouTube channel. Impressive garden cornerIn December 2022.
Here was the same place as before, just as the new garden had begun. Not much to get excited about yet!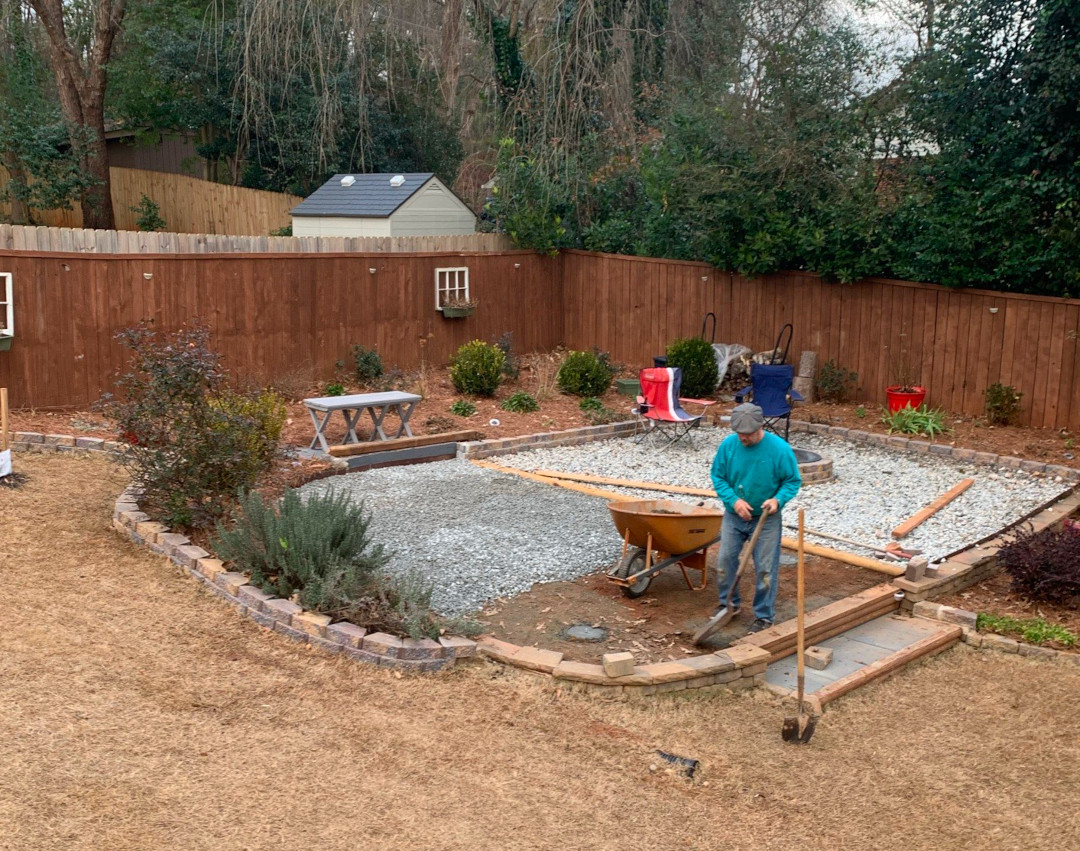 It took a lot of work to get everything smooth and ready for construction and planting.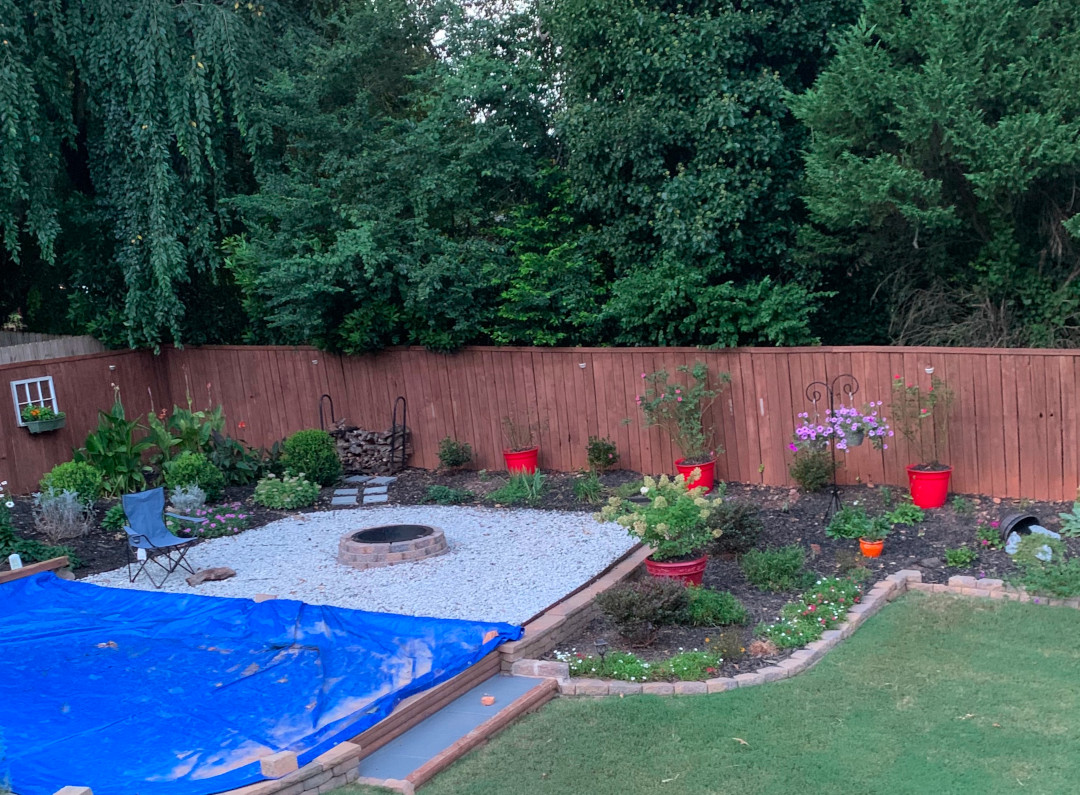 Sometimes things have to get ugly before they get pretty, but the plants in containers and some in the ground are already making it feel like a garden even as construction continues.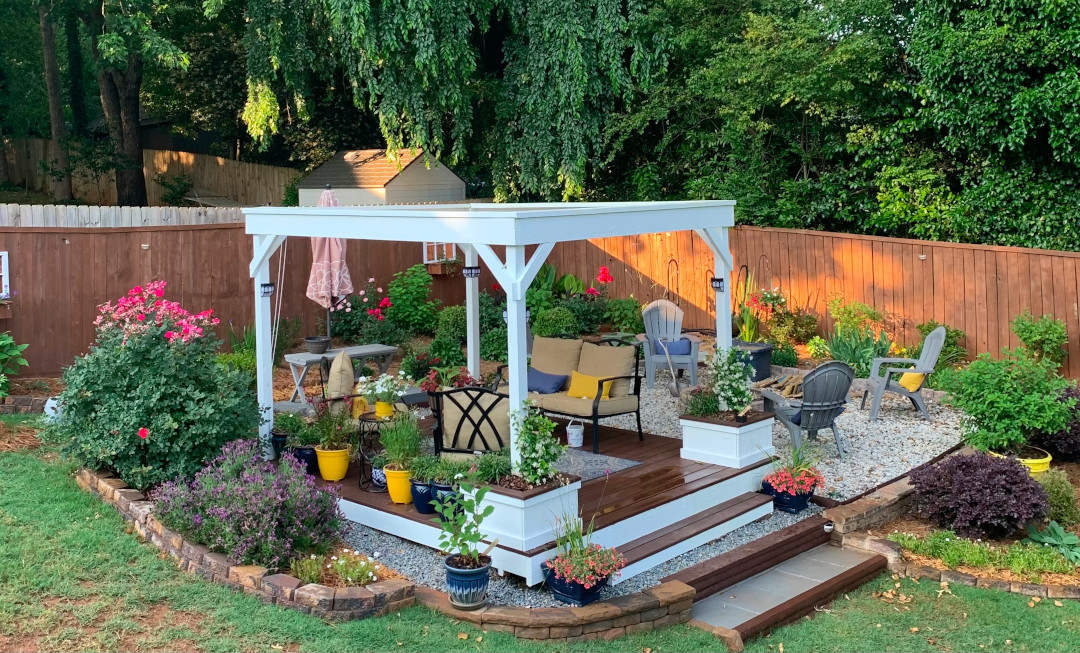 The project has been completed and saplings have been planted. Plantings include 'Double Knockout' roses. (Rosa 'Double Knockout', zones 5-9), woodland phlox (Phlox divaricata, Zones 3–8), 'Little Limelight' hydrangea (Hydrangea punculata 'Little Limelight', zones 3-8) and jasmine (Jasminum officinale, Zones 7–10) in the flower box, which didn't survive the freeze blast we had.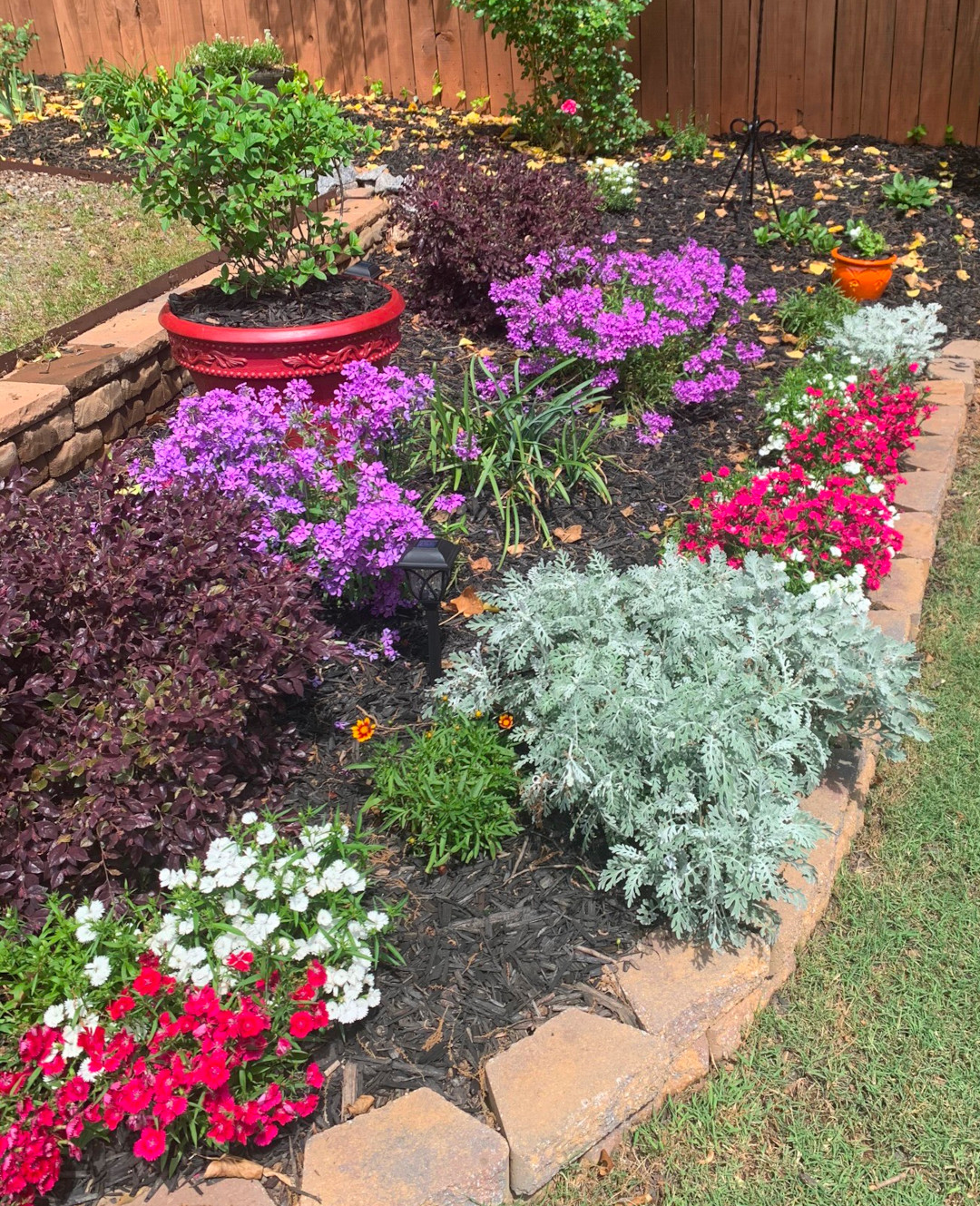 This dianthus (Dianthus hybrids, zones 5-9) blooming from their heads.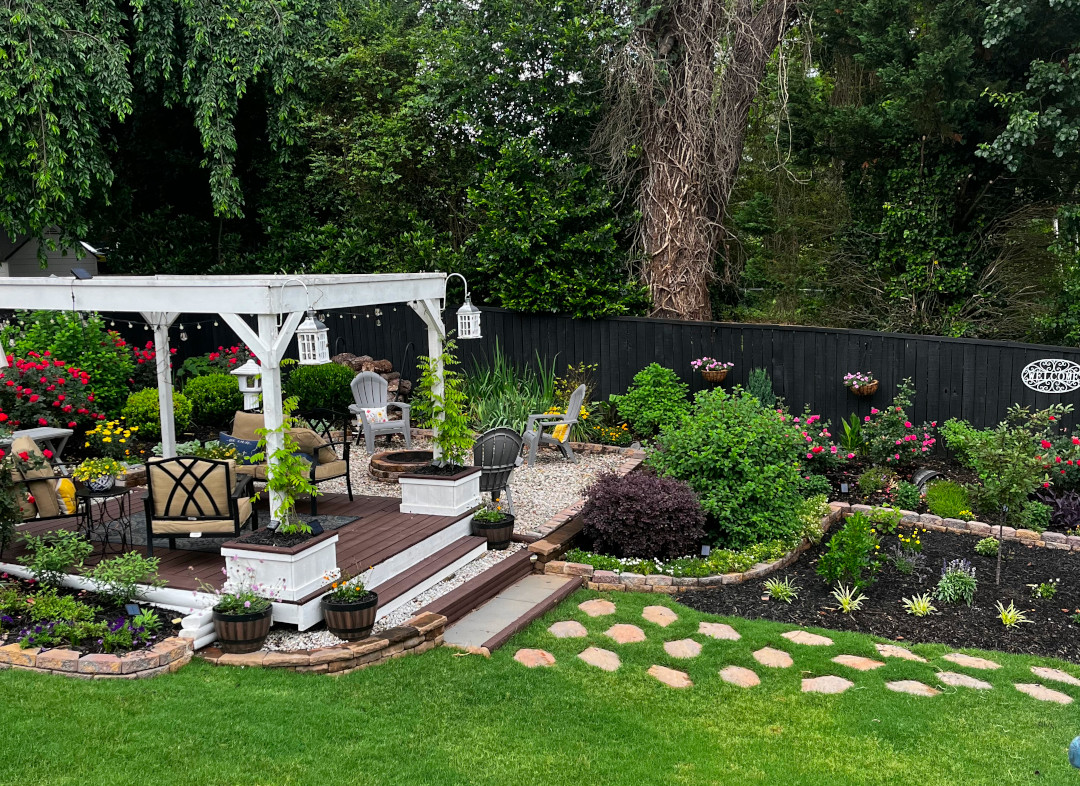 We stained our fence in slate to make everything pop, and I believe it was accomplished.
Have a garden you'd like to share?
Have photos to share? We'd love to see your garden, a special collection of your favorite plants, or a wonderful garden you've had the chance to see!
To submit, send 5-10 photos. [email protected] Along with some information about the plants in the photos and where you took the photos. We'd love to know where you're located, how long you've been gardening, accomplishments you're proud of, failures you've learned from, hopes for the future, favorite plants, or your garden quirks. funny stories
Have a mobile phone? Tag your photos. Facebook, Instagram or Twitter With #FineGardening!
Have you received the GPOD by email yet? Sign up here.