Quirky, collectible, and water-friendly, succulents will add attractive texture to any garden bed or container display. Some succulents are cold hardy, while others need to be brought indoors for the winter in colder regions. Join Daniel, Carol and guest Amanda Thompson as they share some of their favorite ruselets, including some unforgettable "oddballs."
Expert Guest: Amanda Thompson is a garden designer, garden shop owner, and author living in the Chicago suburbs.
Daniel's plants
A variety of foxtail agave (Agave attenuata 'Variegata', Zones 9-12)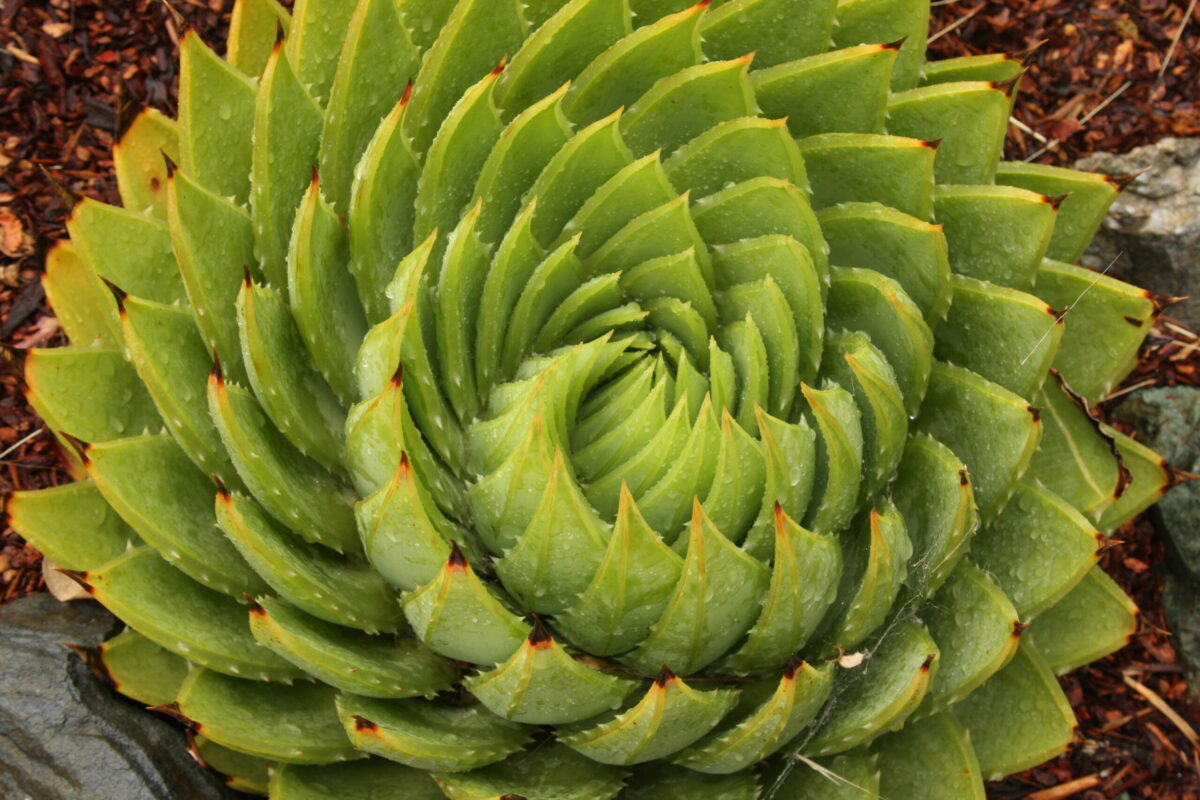 spiral aloe (Aloe polyphylla(zones 9-12)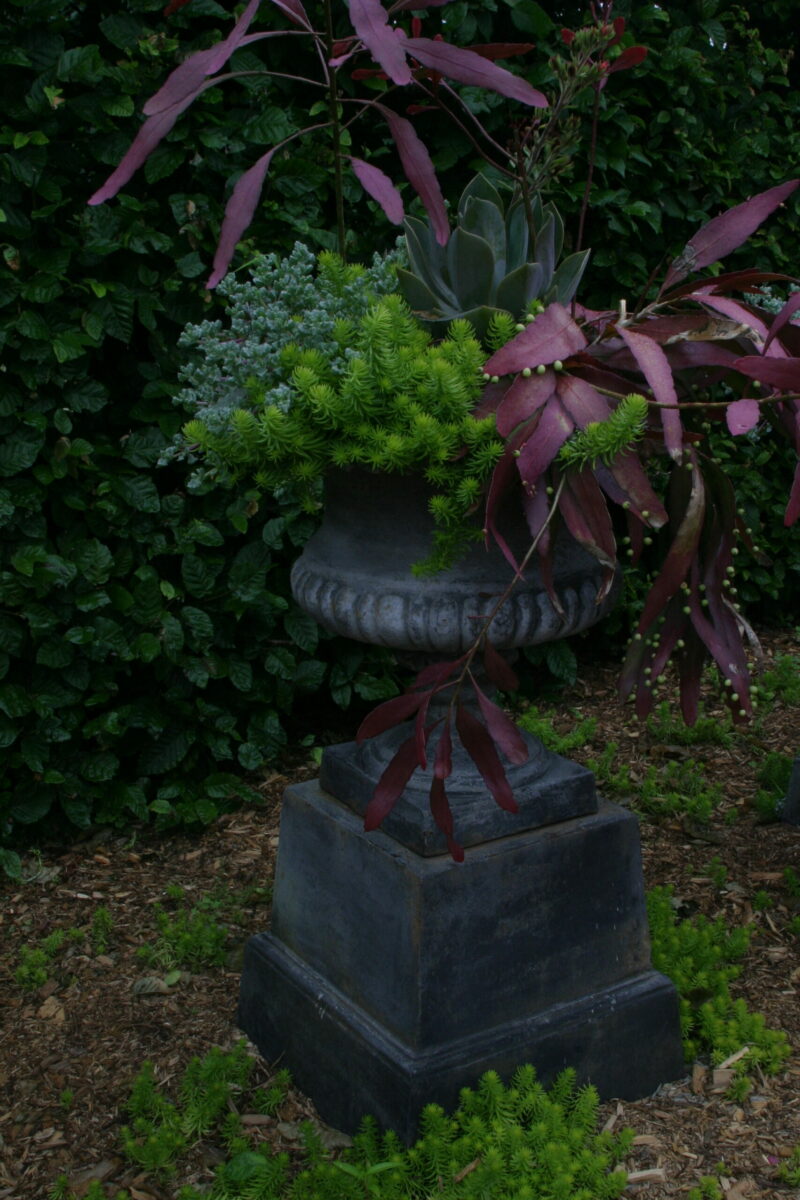 Red mistletoe cactus (Pseudorhipsalis ramulosa(zones 9-11)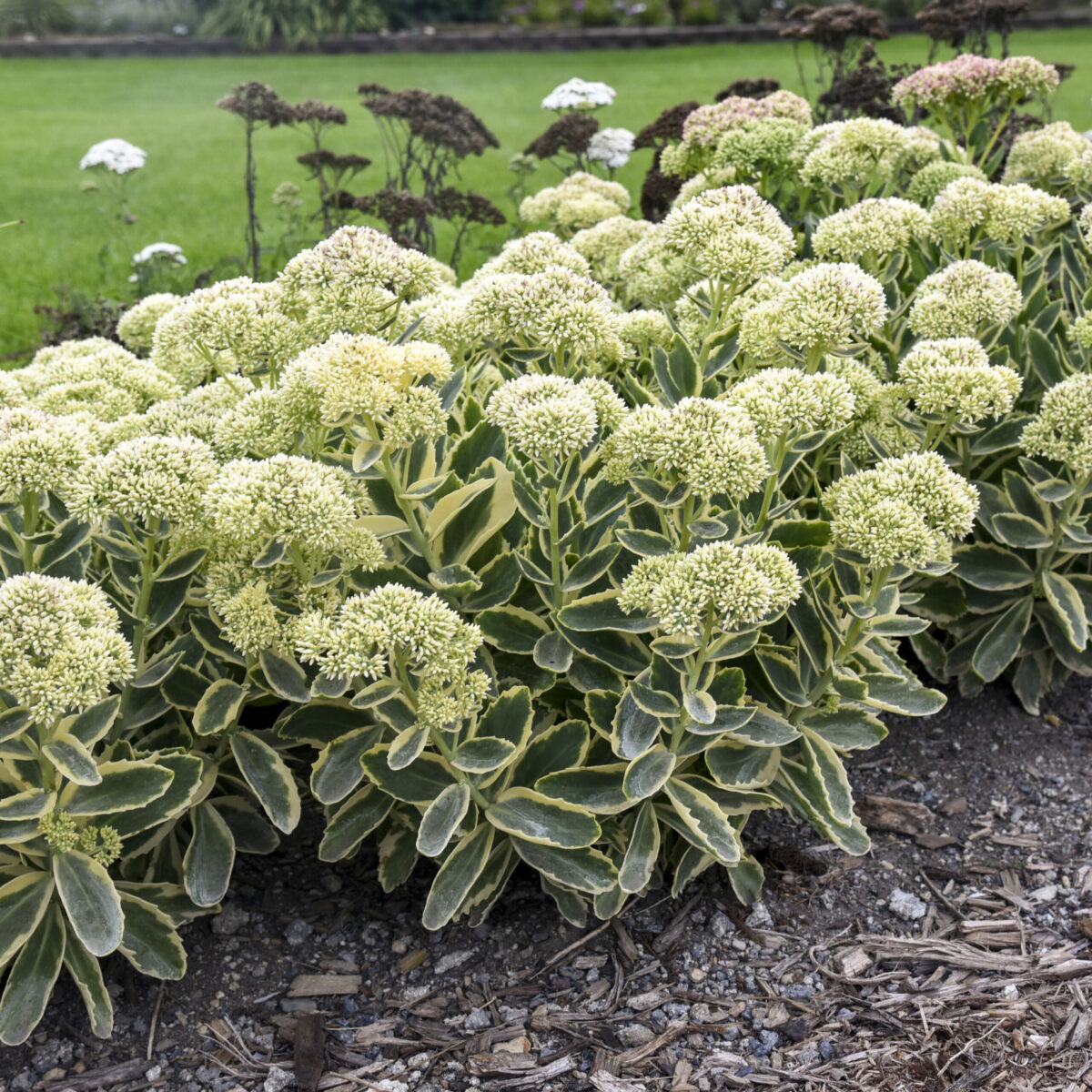 'Frosted Fire' sedum (Sedum ('Frosted Fire', Zones 3-9)
Carroll plants
'Red Velvet' plush plant (Echeveria pulvinata ('Red Velvet', Zones 9-11)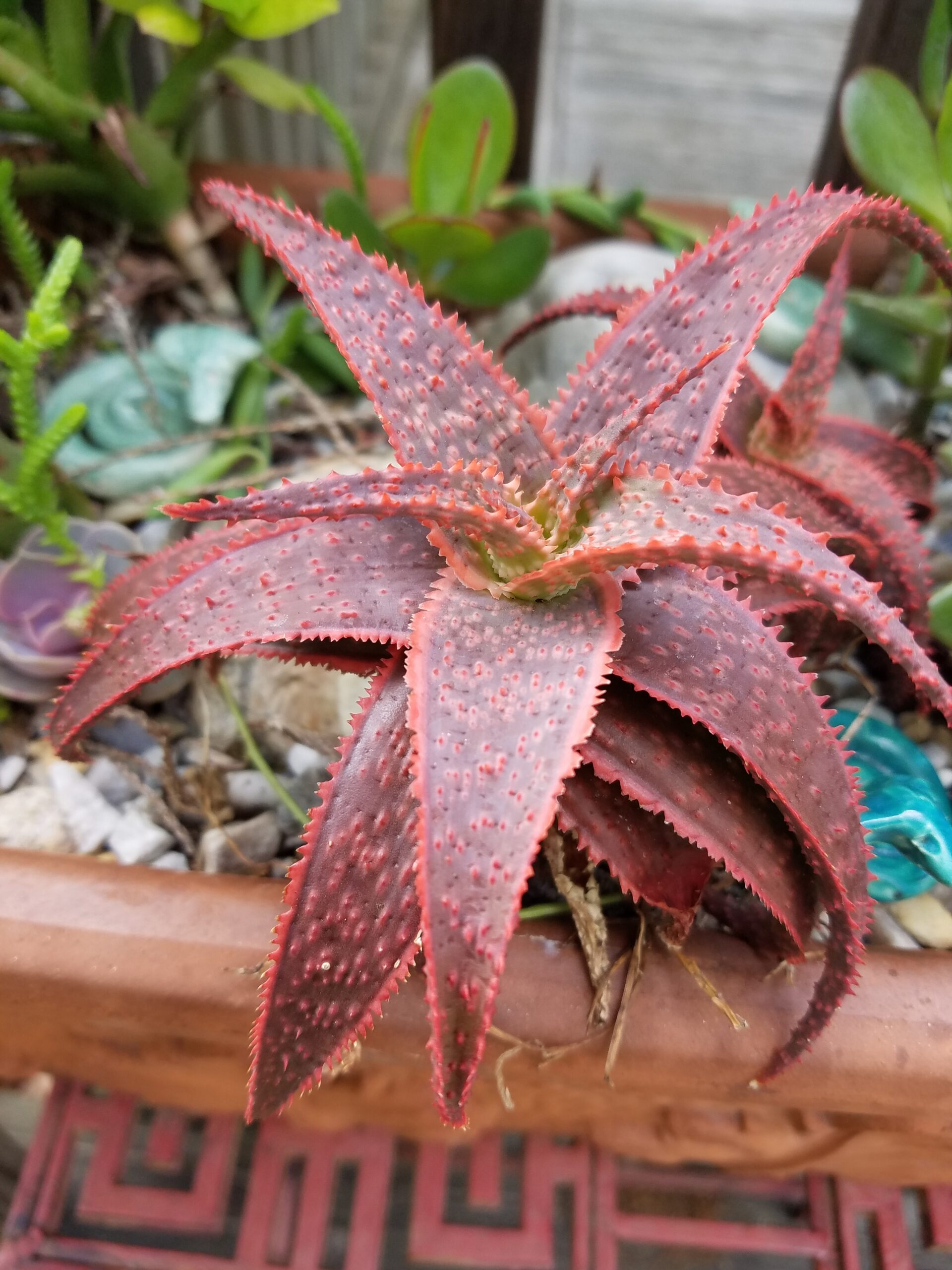 'Christmas Carol' Aloe (Hello ('A Christmas Carol', Zones 9-11)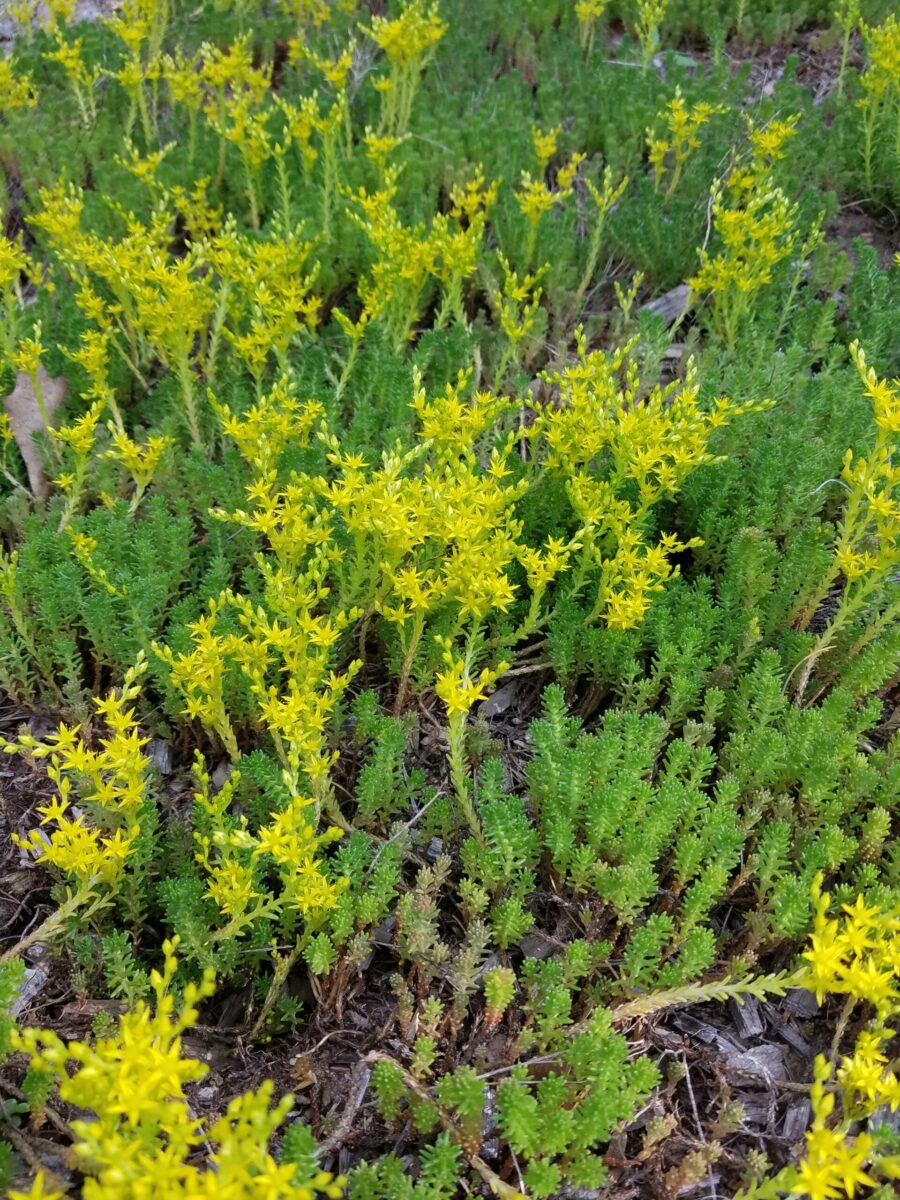 Gold moss sedum (Sedum Acreszones 3-8).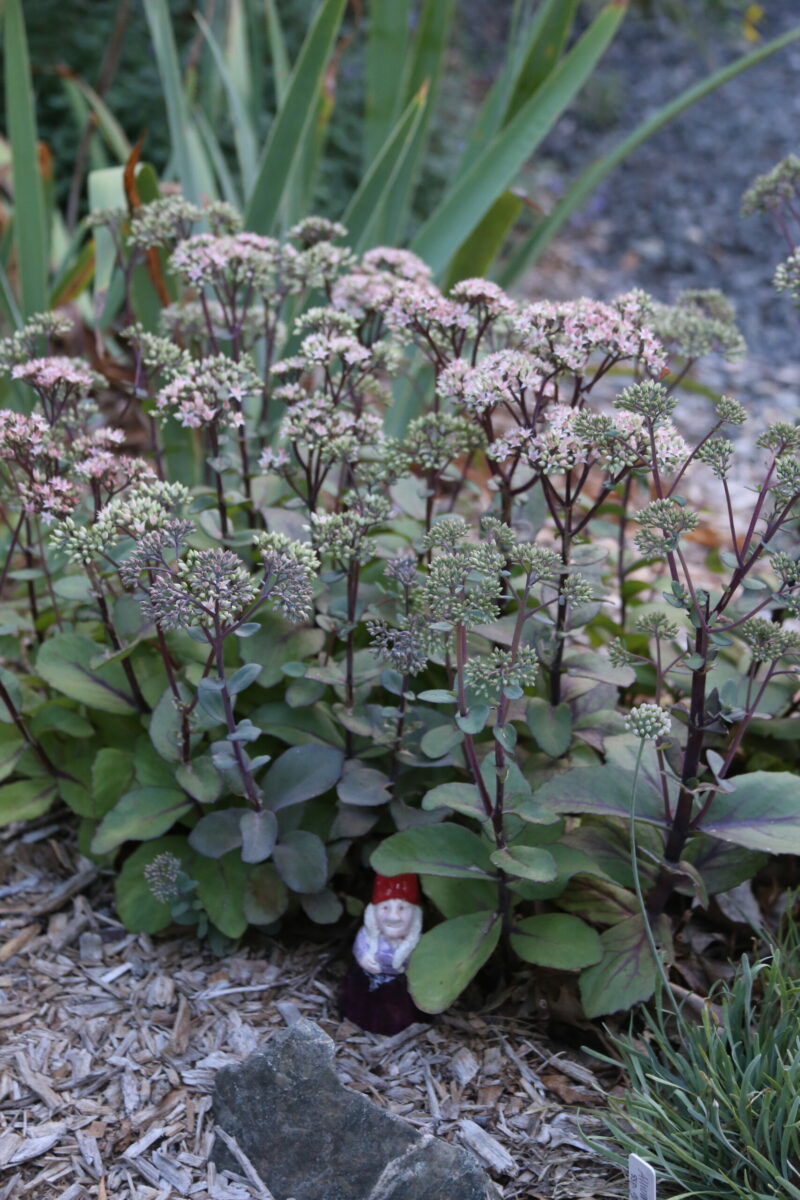 'Matrona' sedum (Hylotelephium telephium 'Matrona', Zones 3-9)
Specialist plants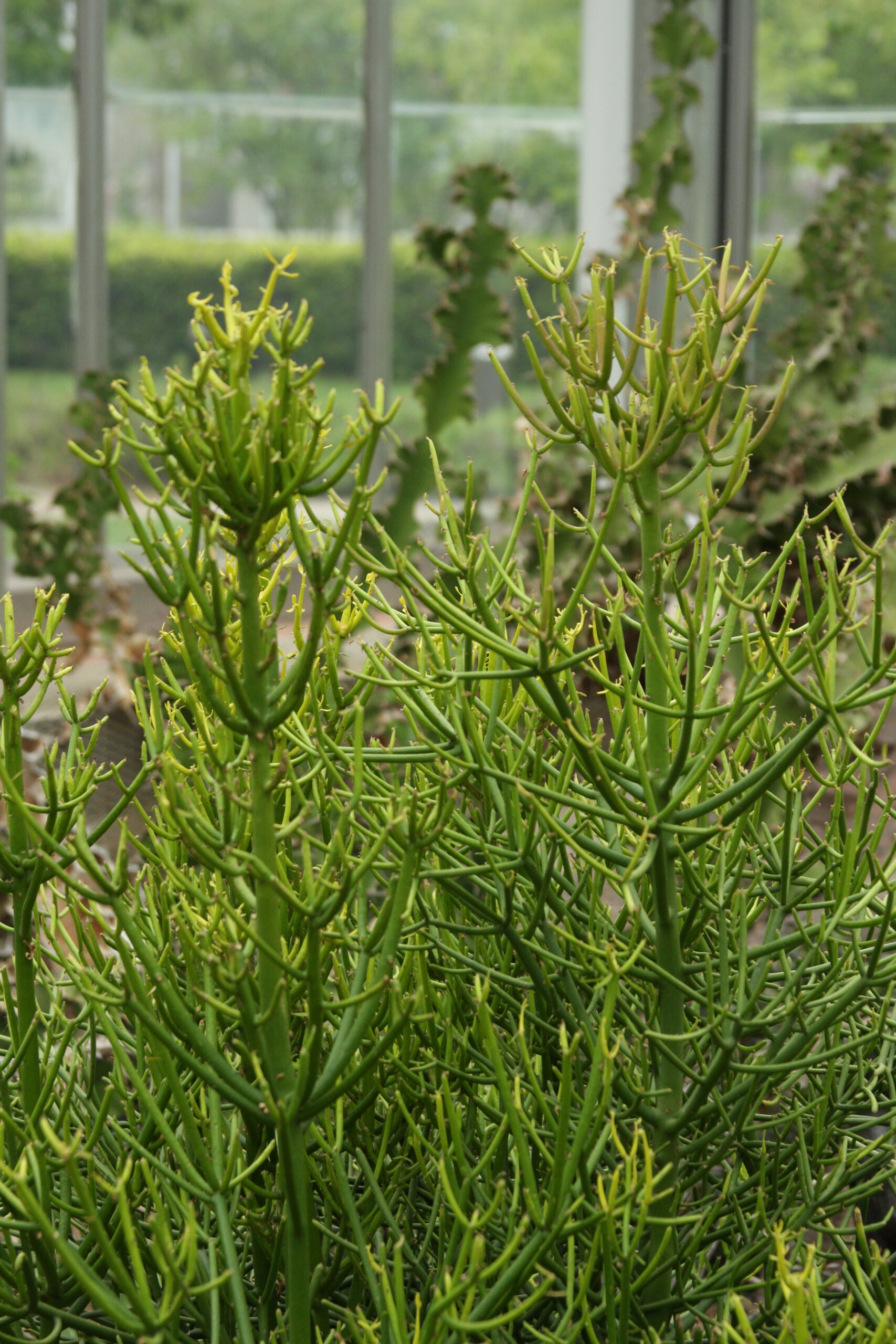 pencil cactus (Euphorbia trucalizones 10-12).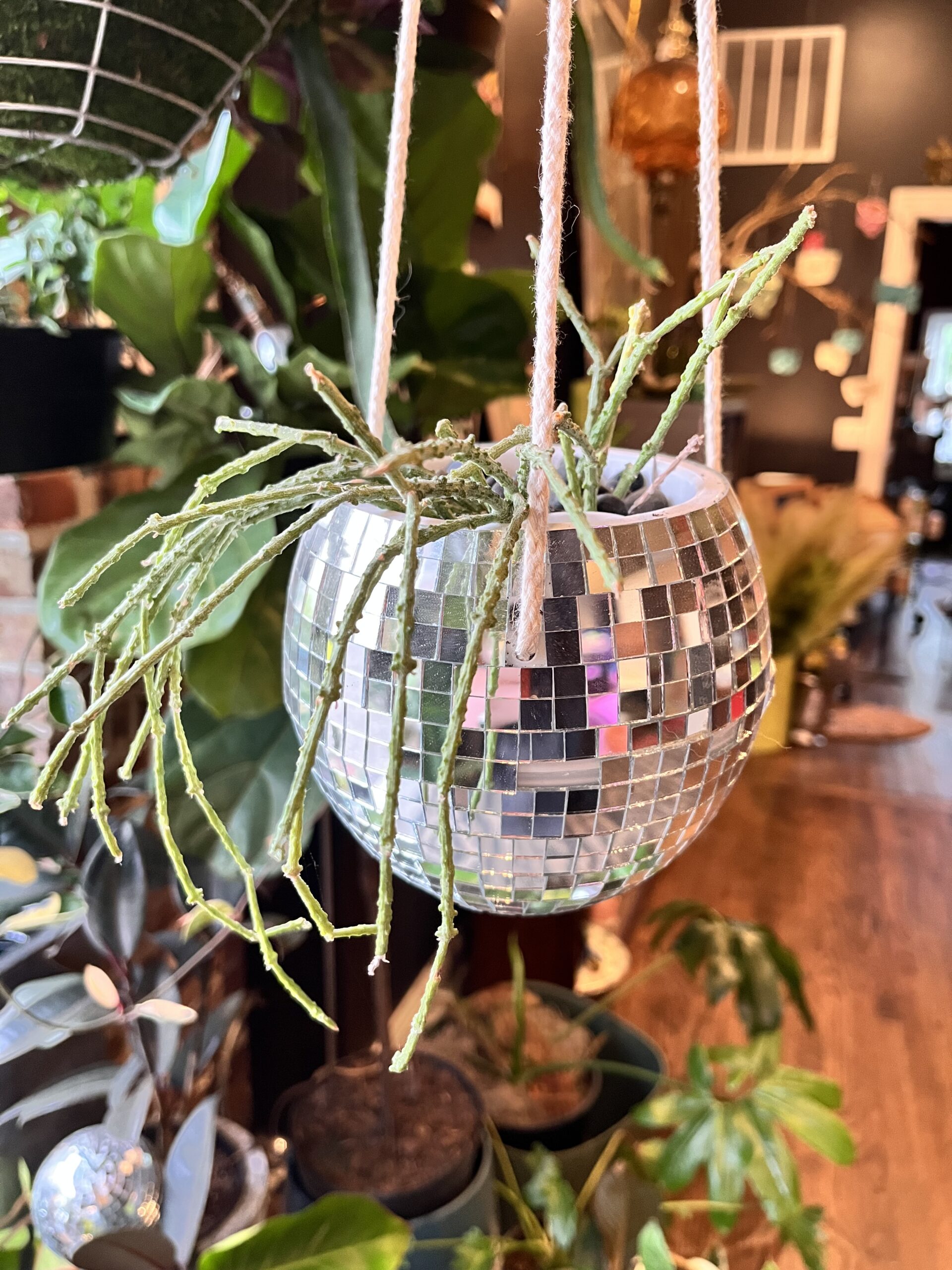 A bundle of cane plants (Cynanchum marnierianum(zones 10-11)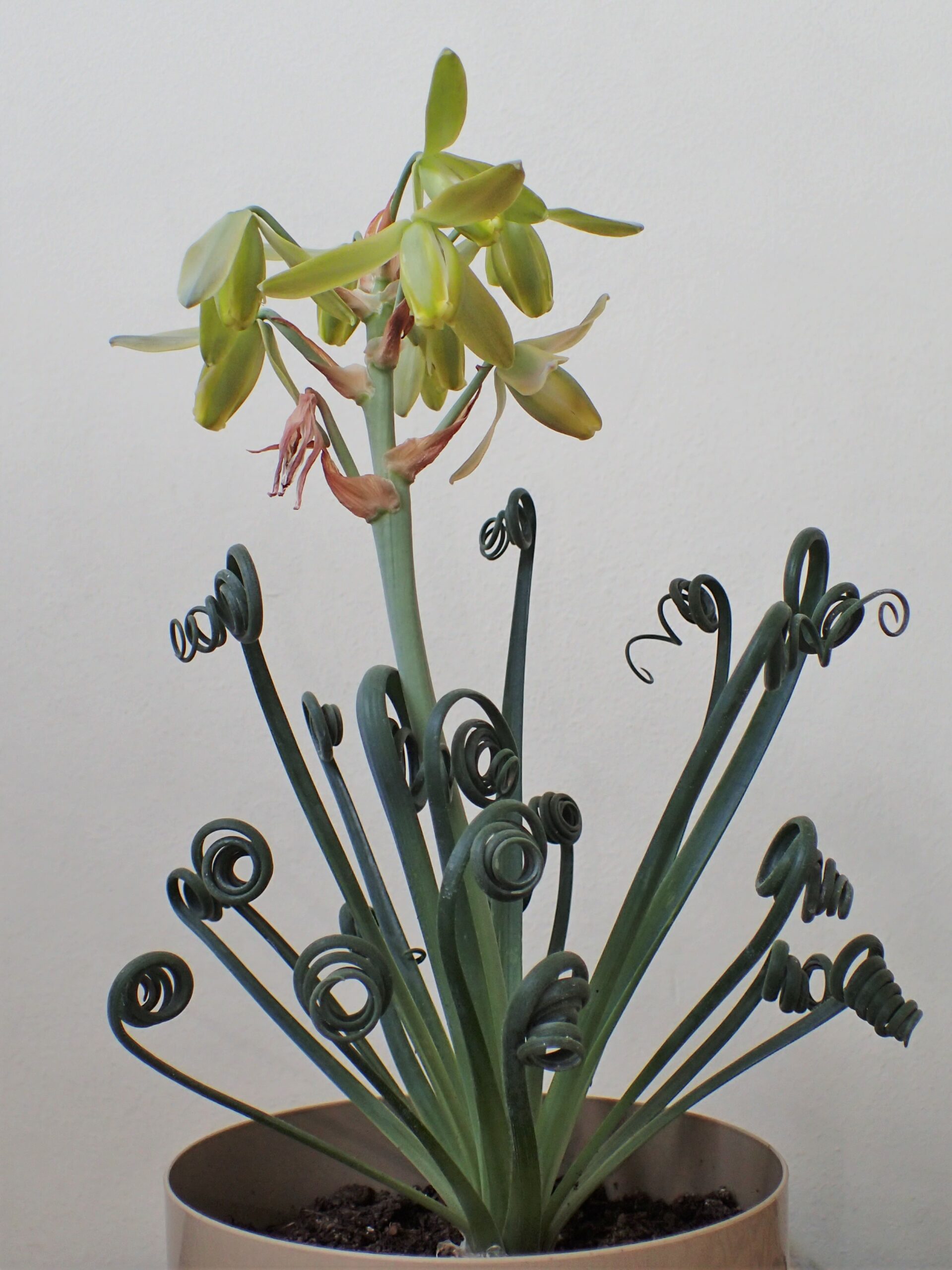 'Frizzle Sizzle' albuca (Albuca Surplus 'Frizzle Sizzle', zones 8-10).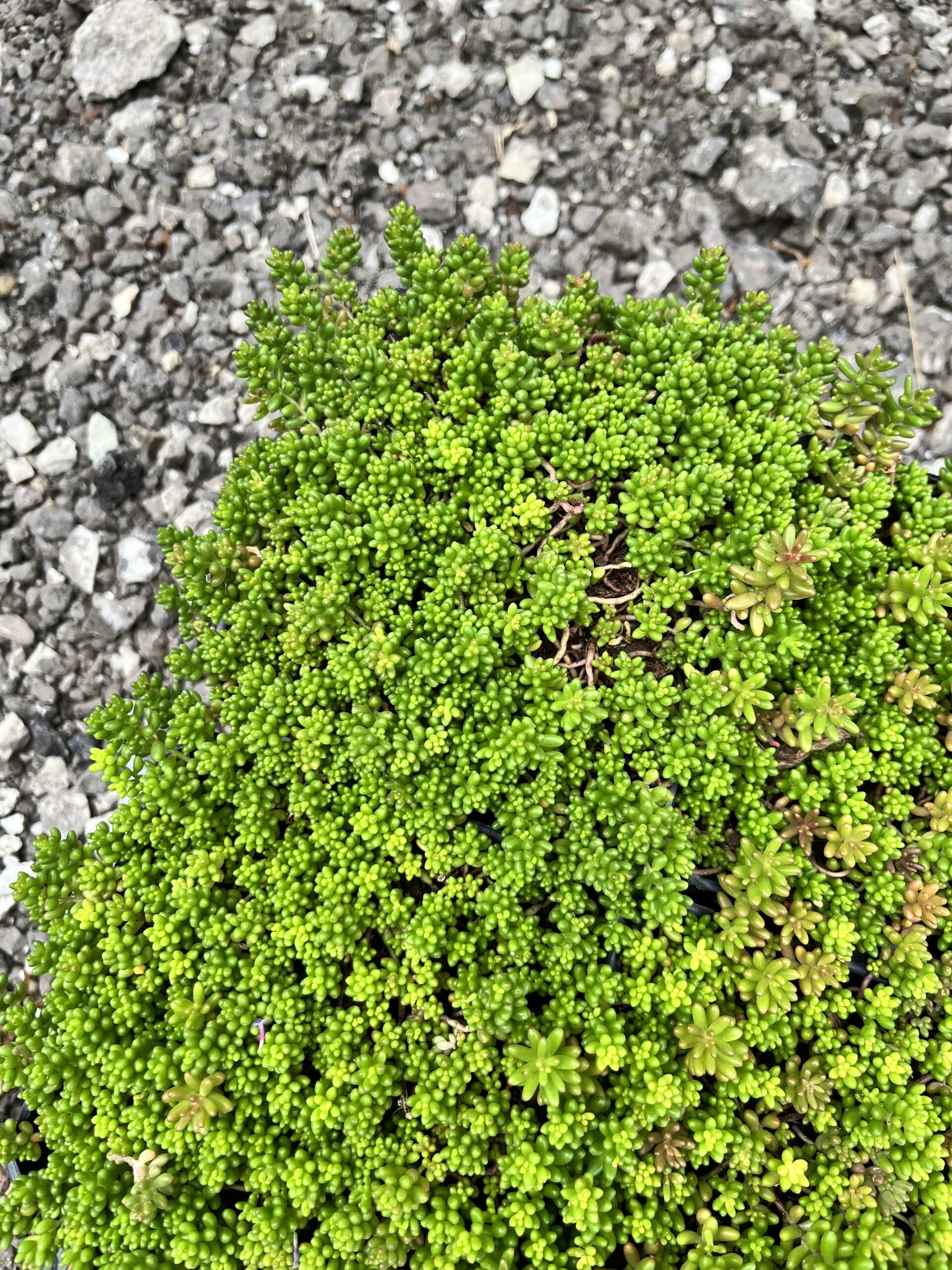 'Nerds' sedum (Sedum album 'Nerds', Zones 3-8)