My name is Elizabeth. I am 24 years old and live in Pennsylvania. My grandmother is my best friend and she has more than 10 acres of farmland. He has a small garden of 40 feet by 80 feet on his farm. I planted over 20 crops with it this year.
I love that Larkspur (Consolida Ajax, annual) looks like it's smiling, but don't let that smiling flower fool you. All parts are considered toxic to humans.
A beautiful crop of spinach is ready for harvest.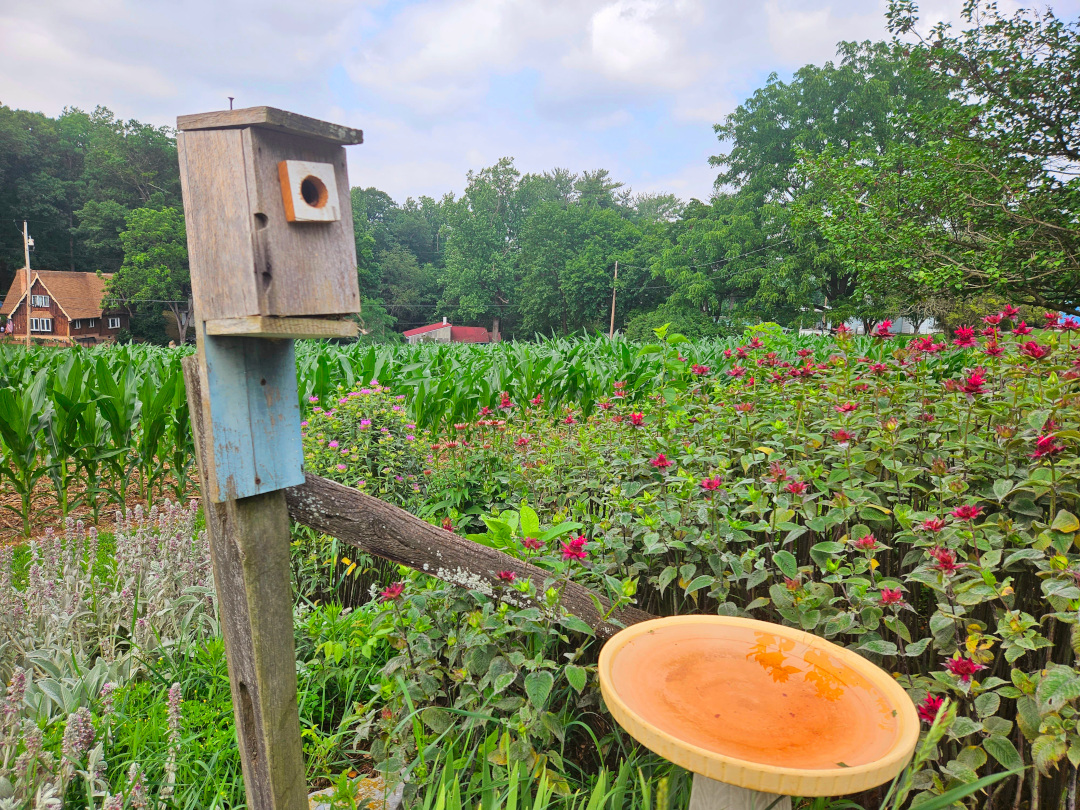 Rows of corn are in the background, with a large collection of bee balm (Monarda Didymazones 4-9) in foreground.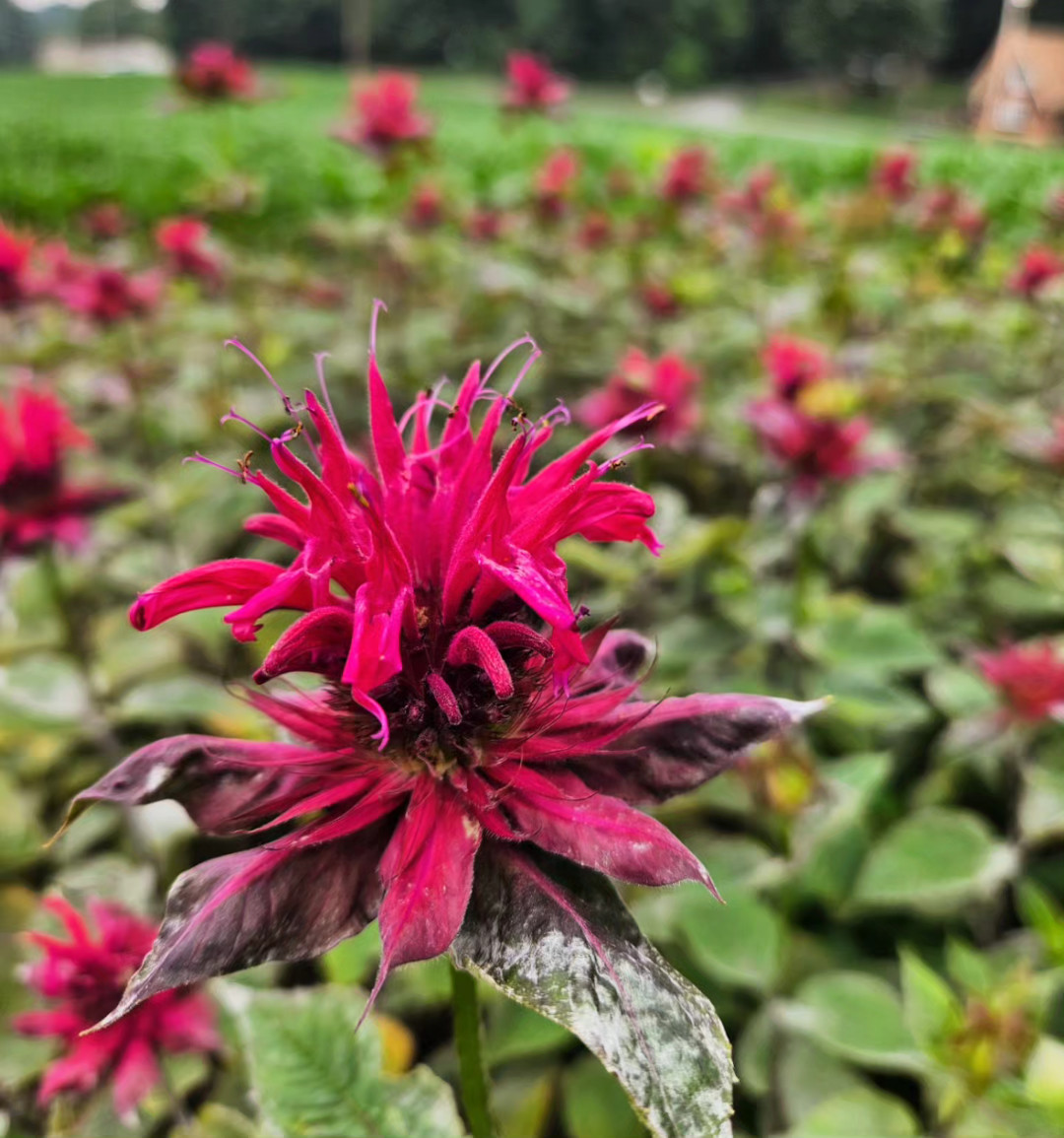 Take a closer look at the bee balm flowers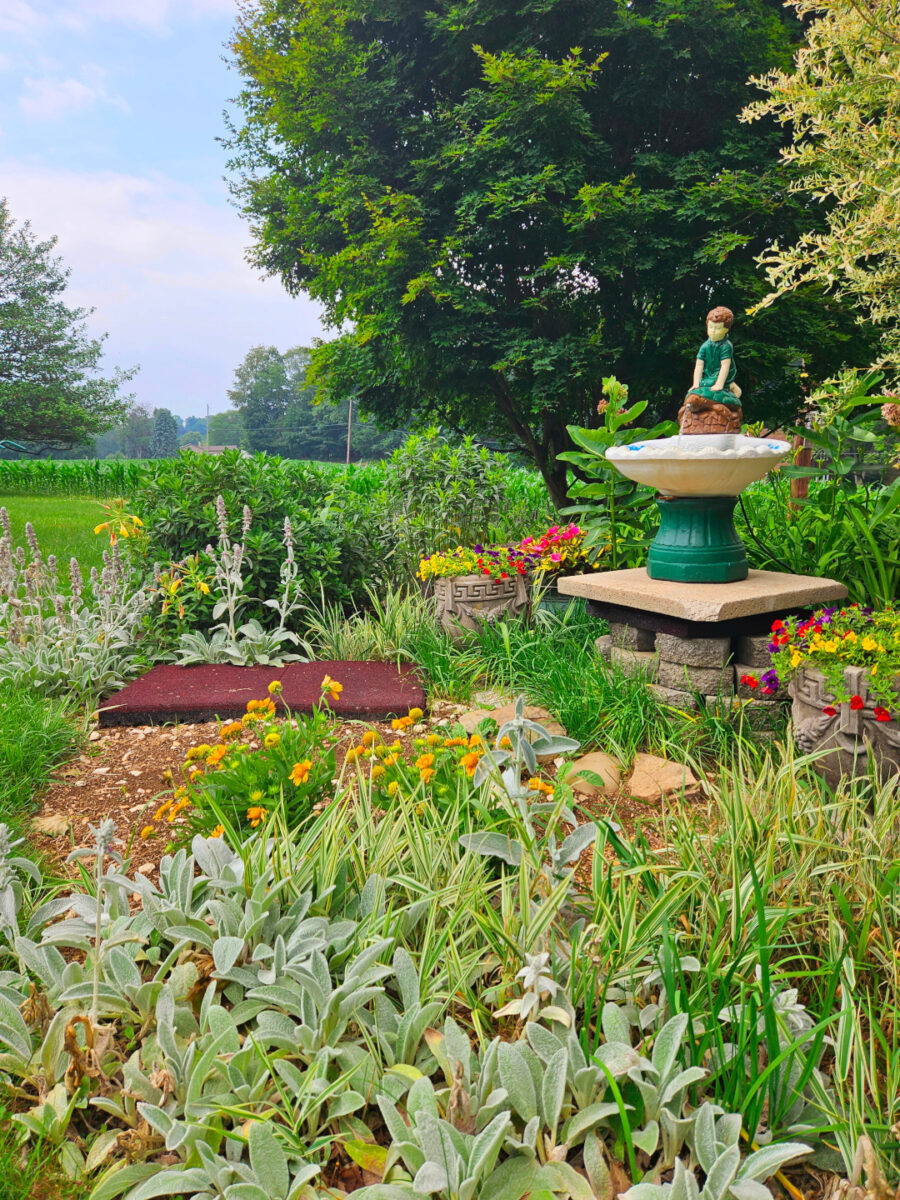 It's lamb's ears (Stachys Byzantinazones 4-8) and other perennials look beautiful.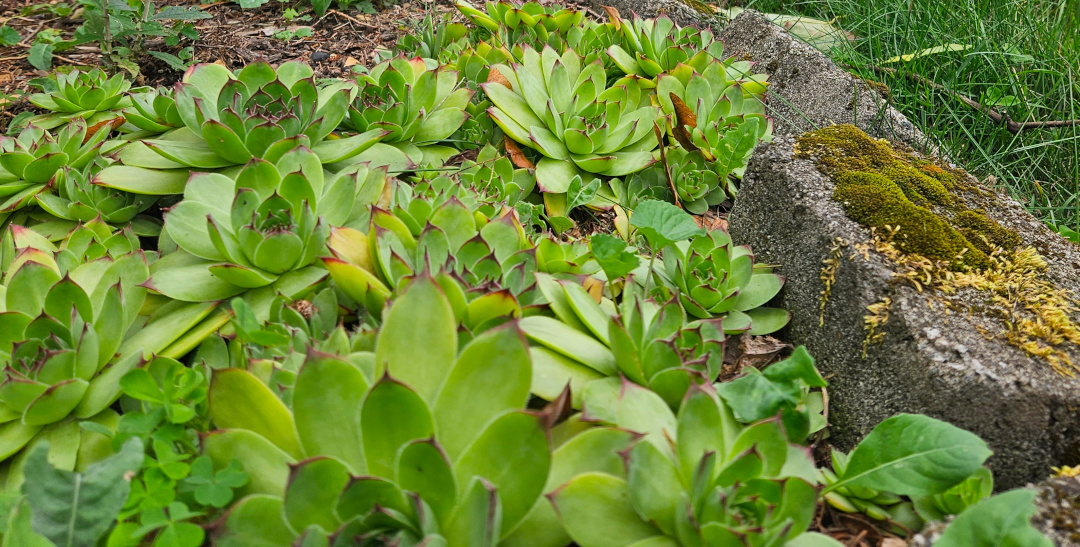 Chickens and chicks (SempervivumZones 4–8) is an easy-to-grow hardy succulent, perfect for carpeting drier areas in the garden.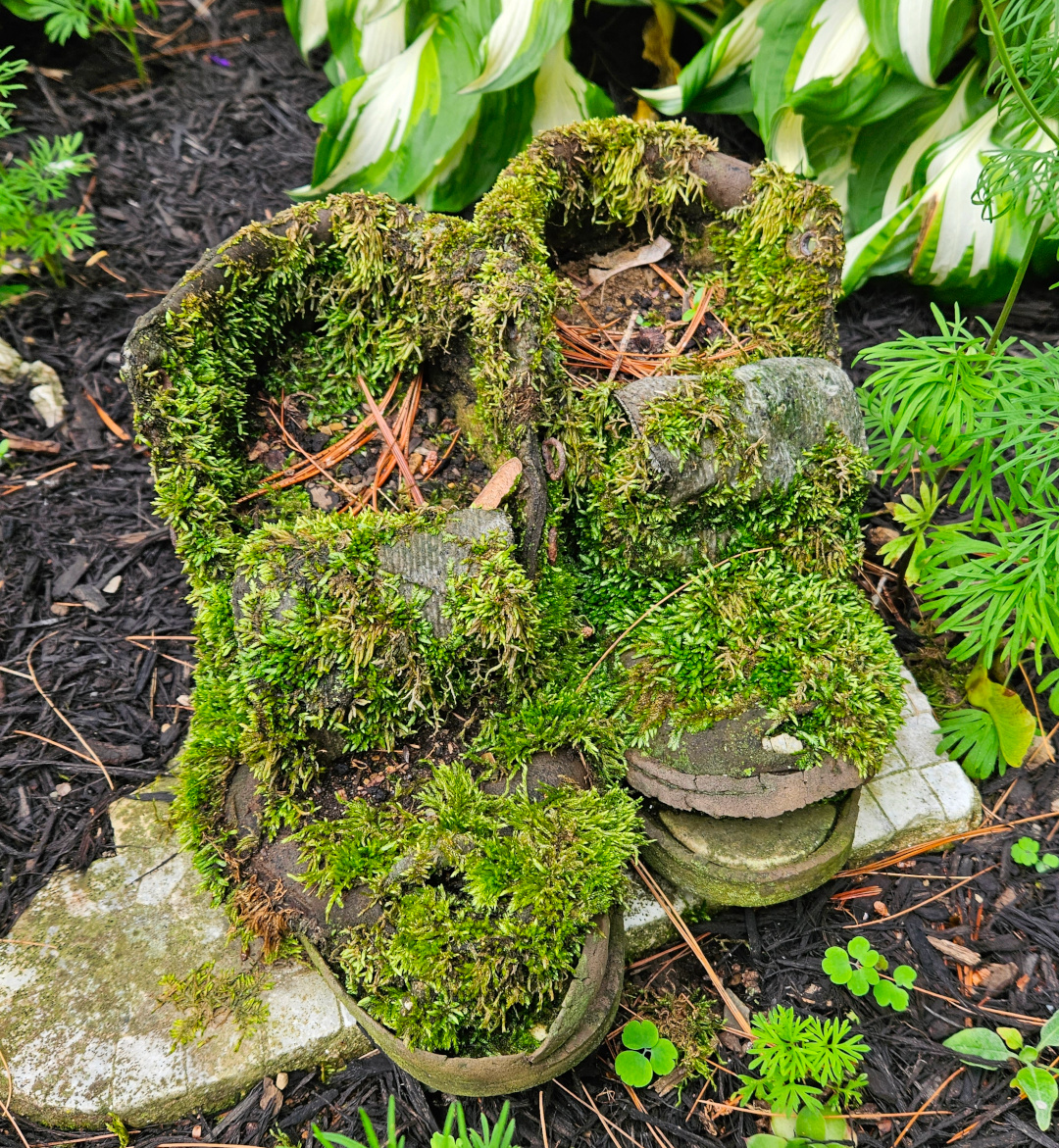 An old pair of shoes has become part of the garden with moss growing around it.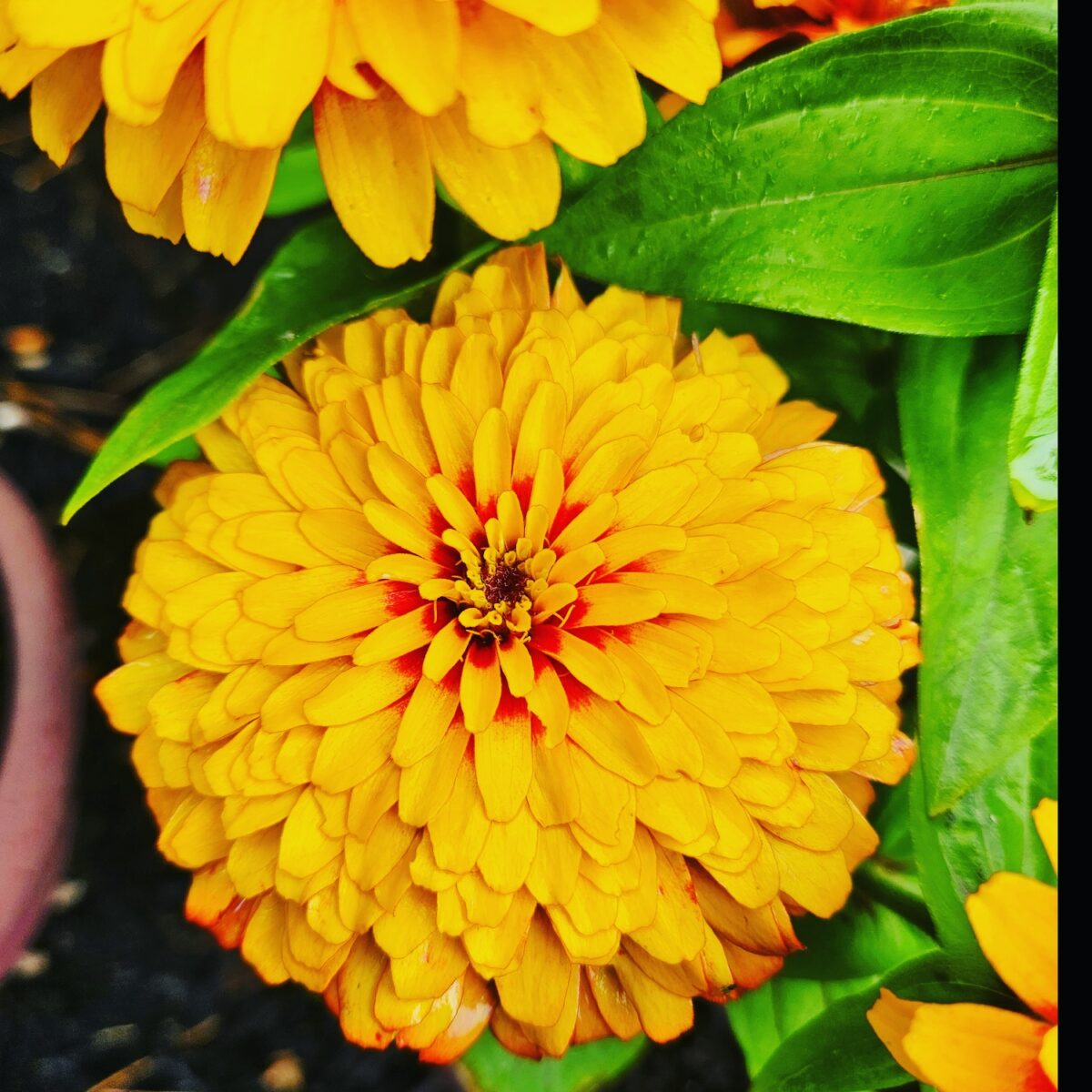 This wonderful Zinya (Xenia Eleganceannual) has layer upon layer of yellow petals that appear red at their base.
Have a garden you'd like to share?
Have photos to share? We'd love to see your garden, a special collection of your favorite plants, or a wonderful garden you've had the chance to see!
To submit, send 5-10 photos. [email protected] Along with some information about the plants in the photos and where you took the photos. We'd love to know where you're located, how long you've been gardening, accomplishments you're proud of, failures you've learned from, hopes for the future, favorite plants, or your garden quirks. funny stories
Have a mobile phone? Tag your photos. Facebook, Instagram or Twitter With #FineGardening!
Have you received the GPOD by email yet? Sign up here.