My name is Heather, and my husband and I garden in Macon, Georgia. We moved into our historic home 13 years ago, and began a cottage-style landscape that allowed us to grow vegetables, enjoy cut flowers, and provide plenty of space for our young children. will provide About five years ago, we bought an empty gravel parking lot next door. At this point, we created a potager-style vegetable garden with a boxwood border, planted a rock path, and added several perennials. In our zone, it's super hot and humid, and we've got that coneflower. (Echinacea) Black-eyed Susan (Rudebeckia), Salvia, Lily of the day (Hemerocallis) and local mountain mints (Pycnanthemum) Do well for us. I always plant zinnias and sunflowers in honor of my late grandfather, who always grew them. We also have a variety of hydrangeas and David Austin roses scattered throughout. Our lot is about an acre and a half and includes an outdoor living area, but I've just included photos of my favorite garden areas (plus a couple of "before" photos). This has been a DIY labor of love.
Before – there was really nothing here.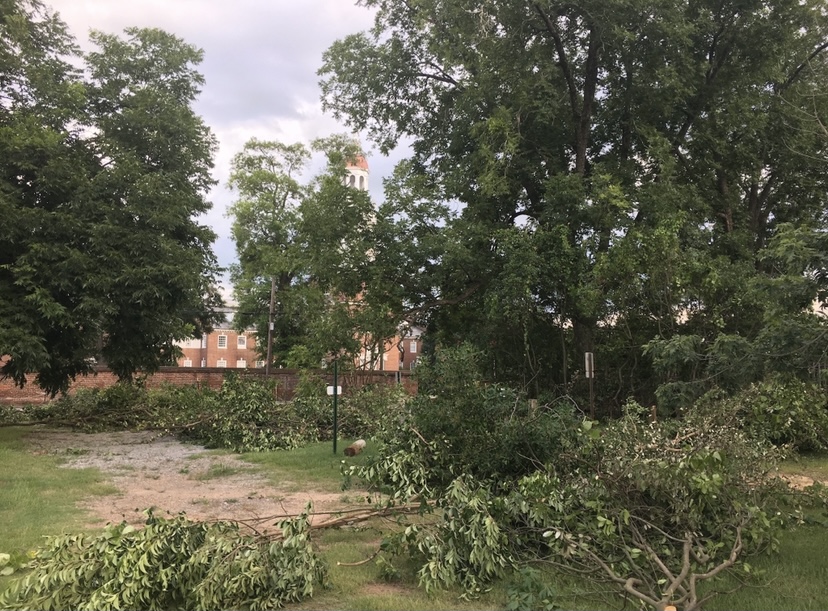 Starting the process of turning the space into a garden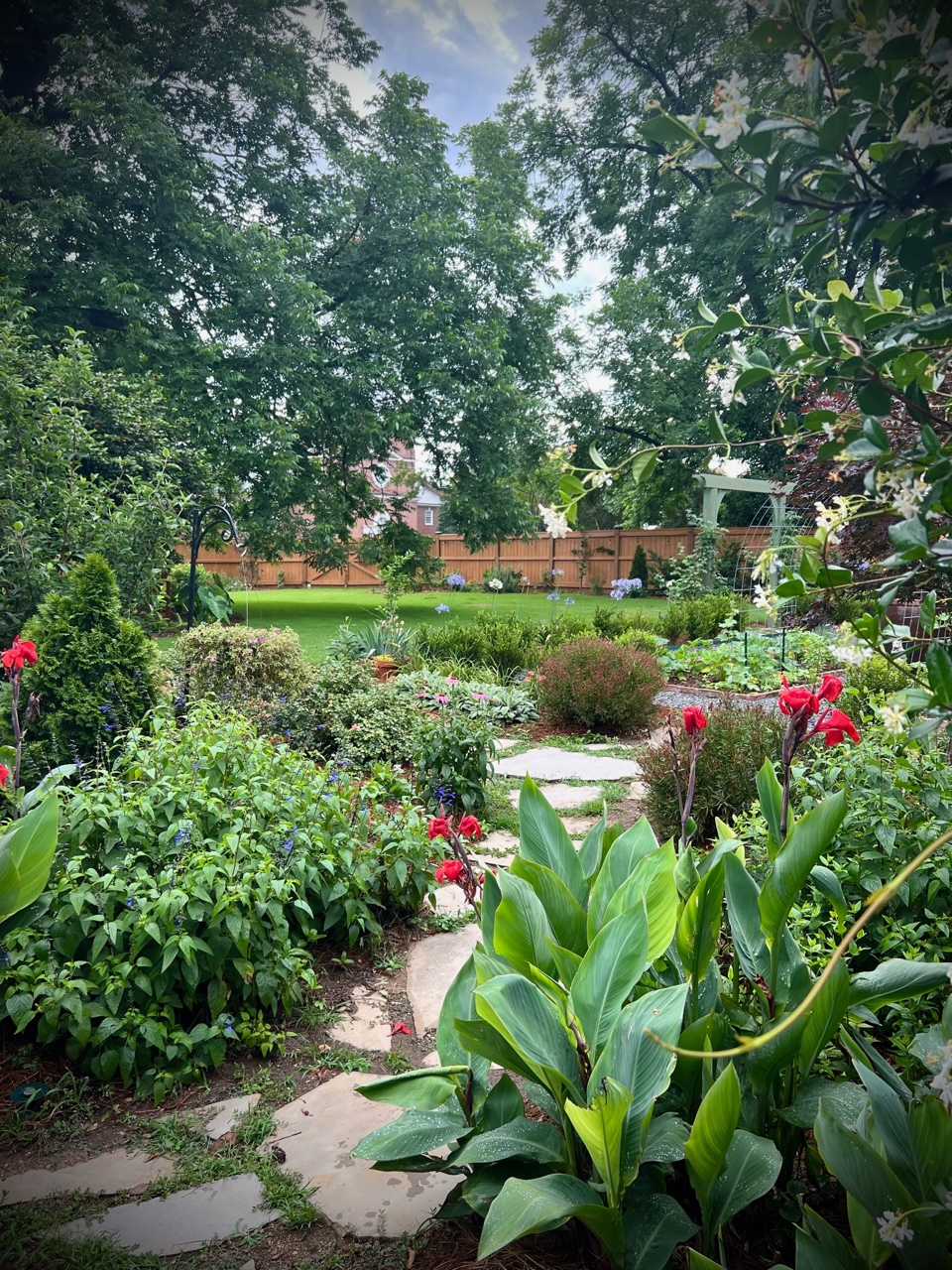 And after that – what a change!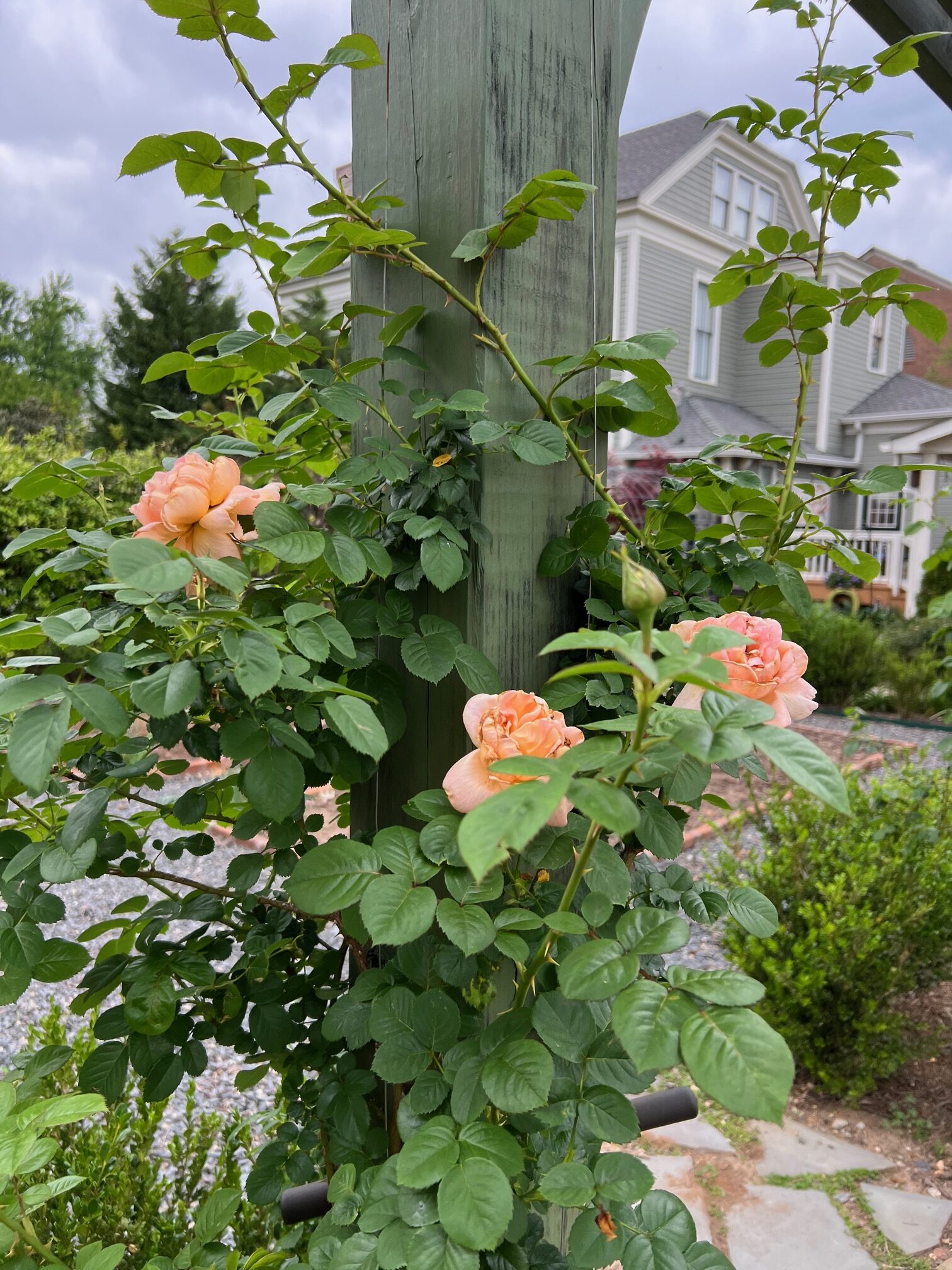 Gulab was trained to magnify the post.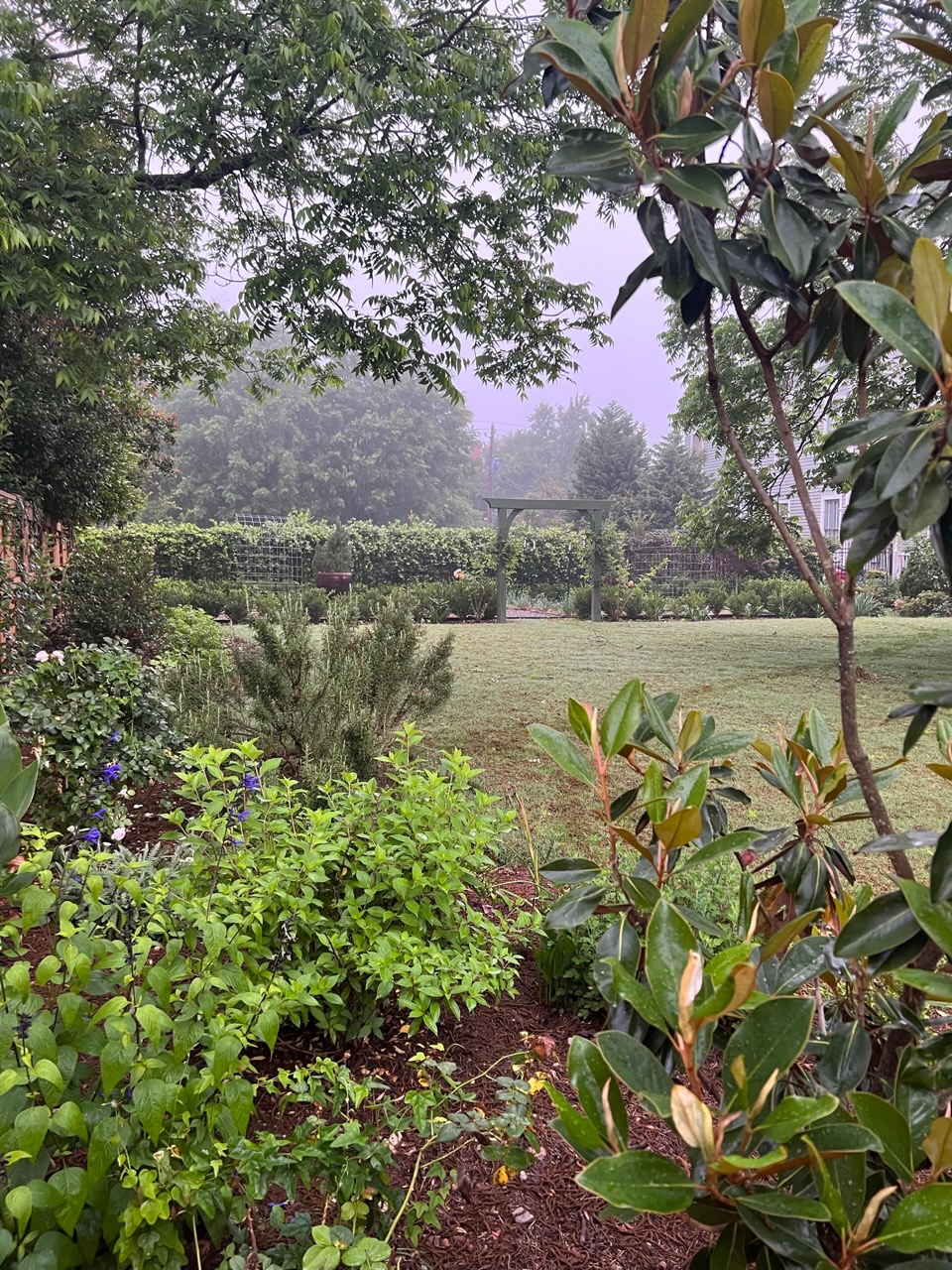 Looking across the garden, the bright foliage of a southern magnolia (Magnolia Grand FloraZones 7-10) frames the scene to one side.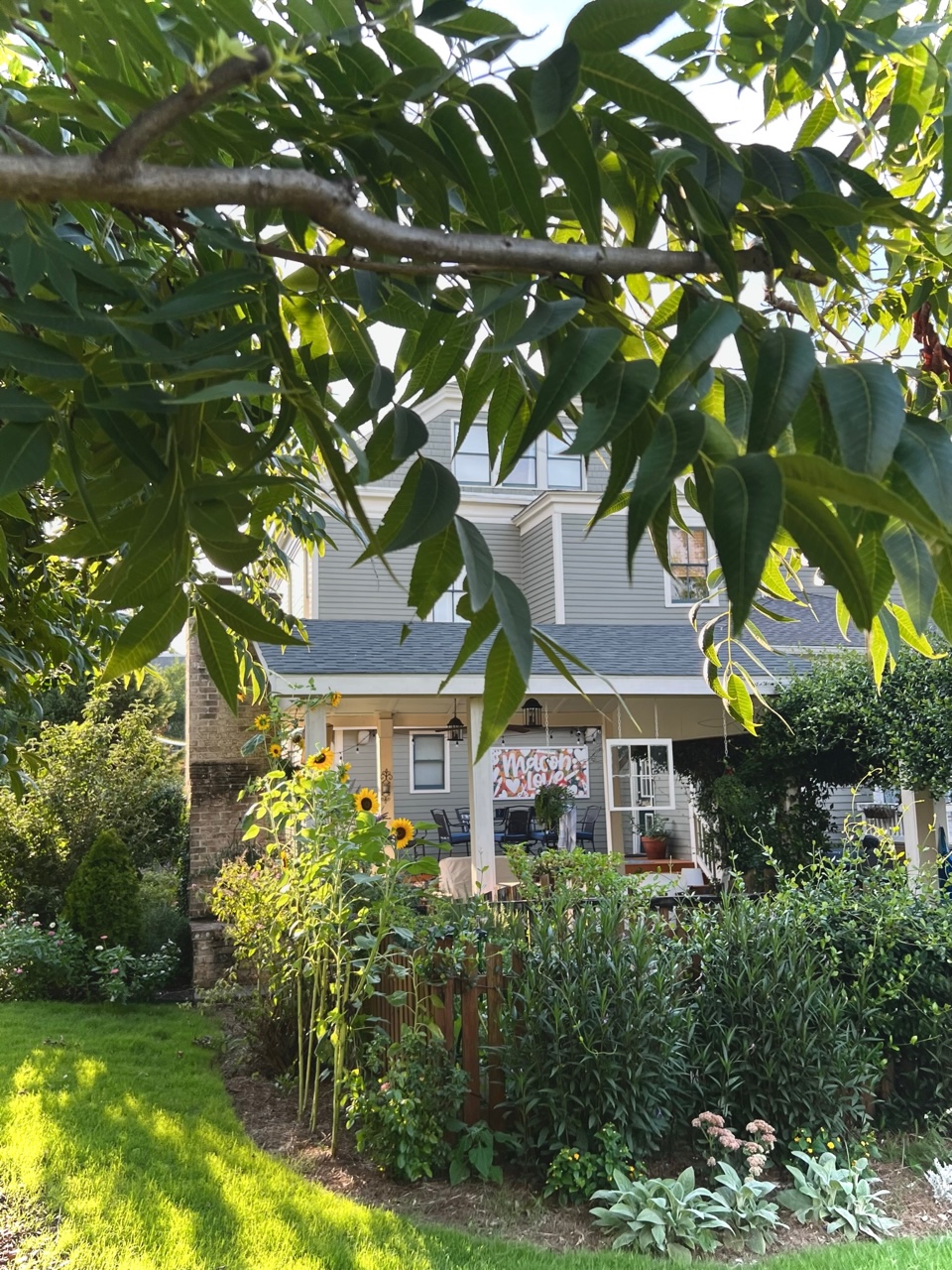 Sunflower (Helinthus annuusannual) blooming from the corner of the house in honor of Heather's late grandfather.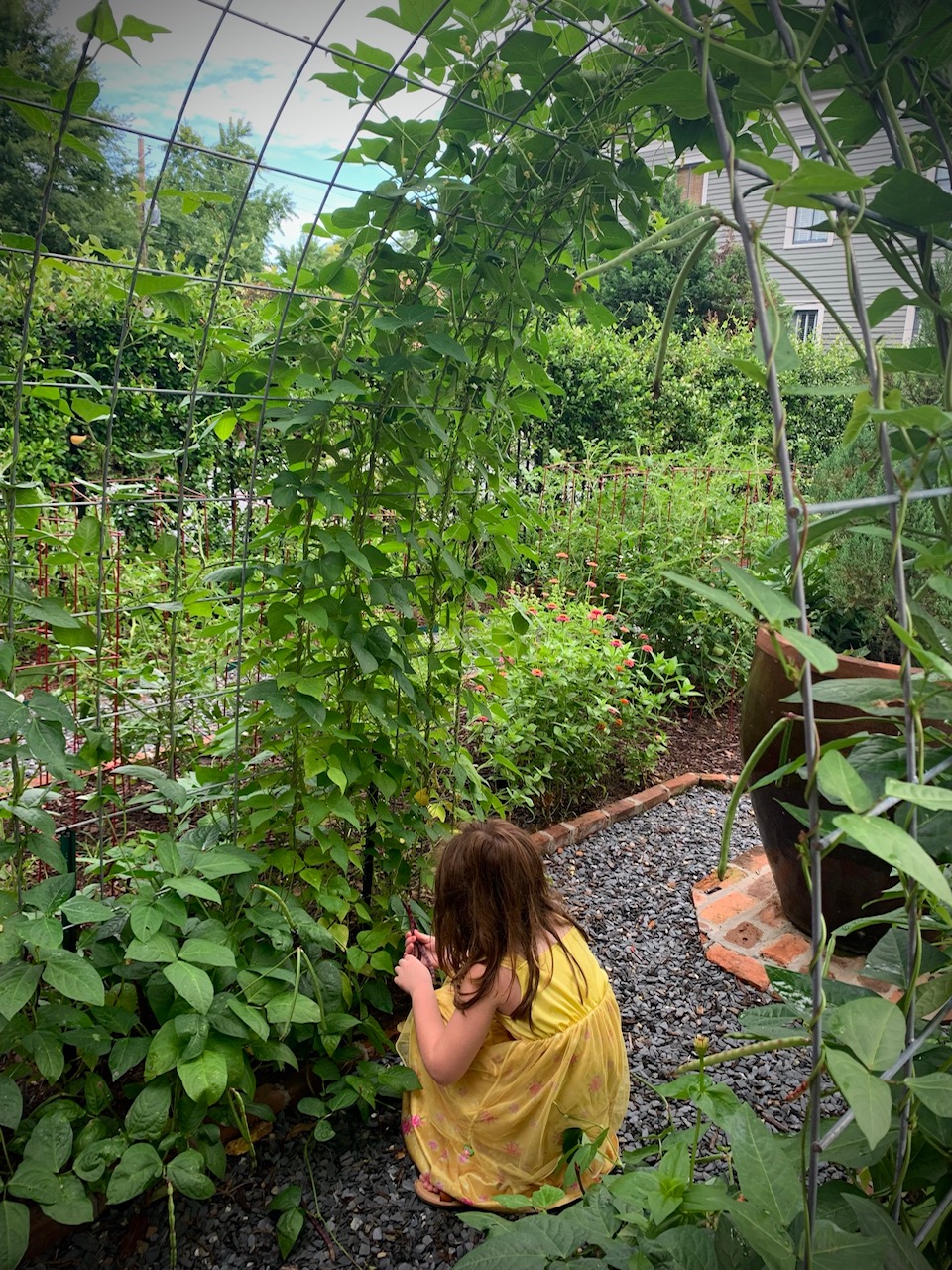 The lush bounty of a vegetable garden entices young gardeners to indulge.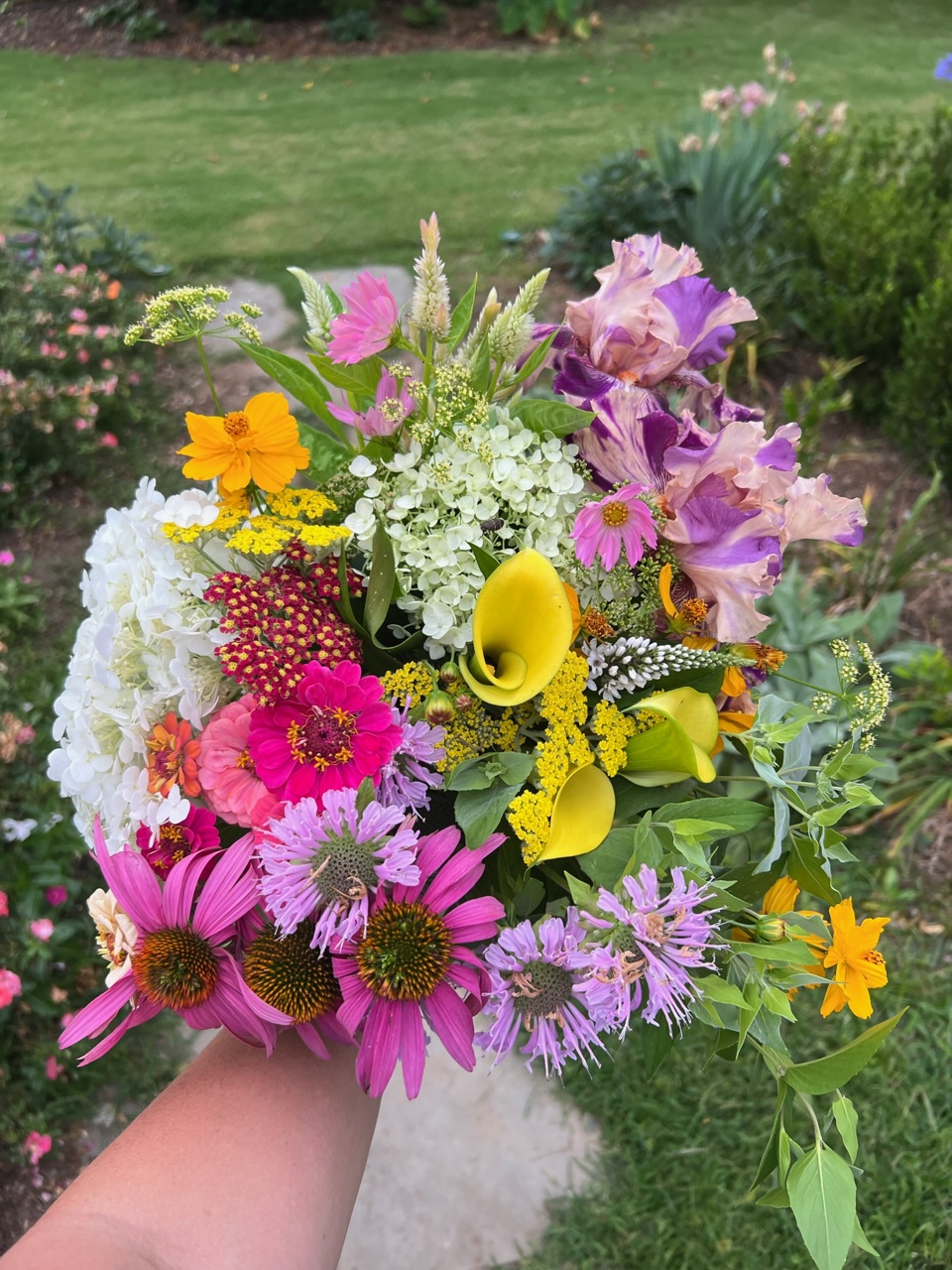 A fist full of beautiful native flowers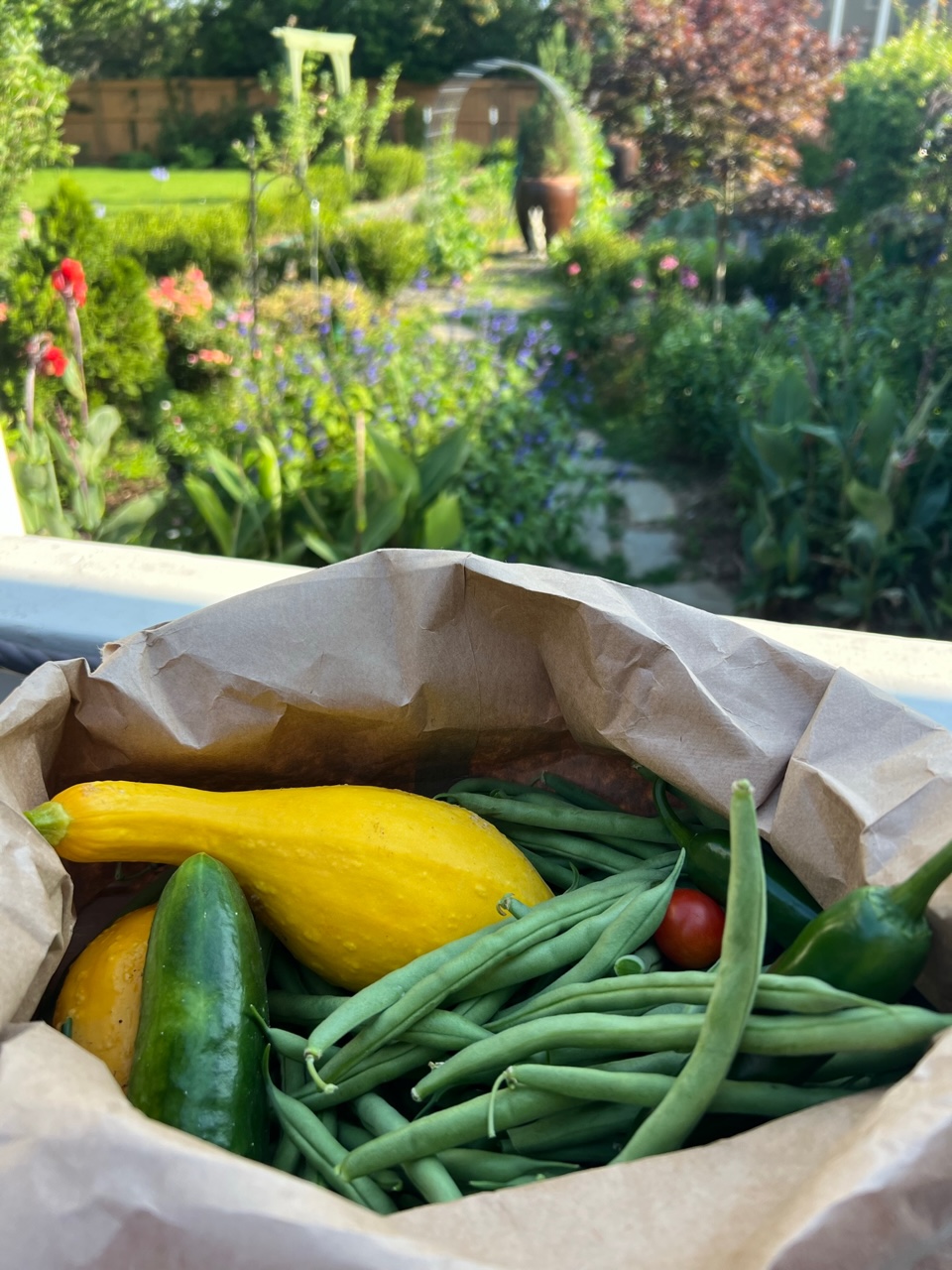 Fresh nutrition from the garden
Have a garden you'd like to share?
Have photos to share? We'd love to see your garden, a special collection of your favorite plants, or a wonderful garden you've had the chance to see!
To submit, send 5-10 photos. [email protected] Along with some information about the plants in the photos and where you took the photos. We'd love to know where you're located, how long you've been gardening, accomplishments you're proud of, failures you've learned from, hopes for the future, favorite plants, or your garden quirks. funny stories
Have a mobile phone? Tag your photos. Facebook, Instagram or Twitter With #FineGardening!
Have you received the GPOD by email yet? Sign up here.