Today's photos are of Julian, sharing the beautiful garden created by his mother, Tina Iowska. We have been lucky enough to visit this beautiful garden before: The Secret Garden.
This is another beautiful garden from my parent's house this year. My mother is an absolutely wonderful artist, and everything she touches turns into beauty. It is his biggest work till date. Its container gardening is wonderful, because it doesn't have a lot of landscape space to plant. She lives in Coatesville, Pennsylvania. She is an antiques dealer. His house was built in 1740.
She loves topiaries and plants them with a variety of whimsical flowers.
These pictures are from his visit to the garden.
A myriad of containers combine neatly trimmed topiary with more wild-growing annuals to create a magical space.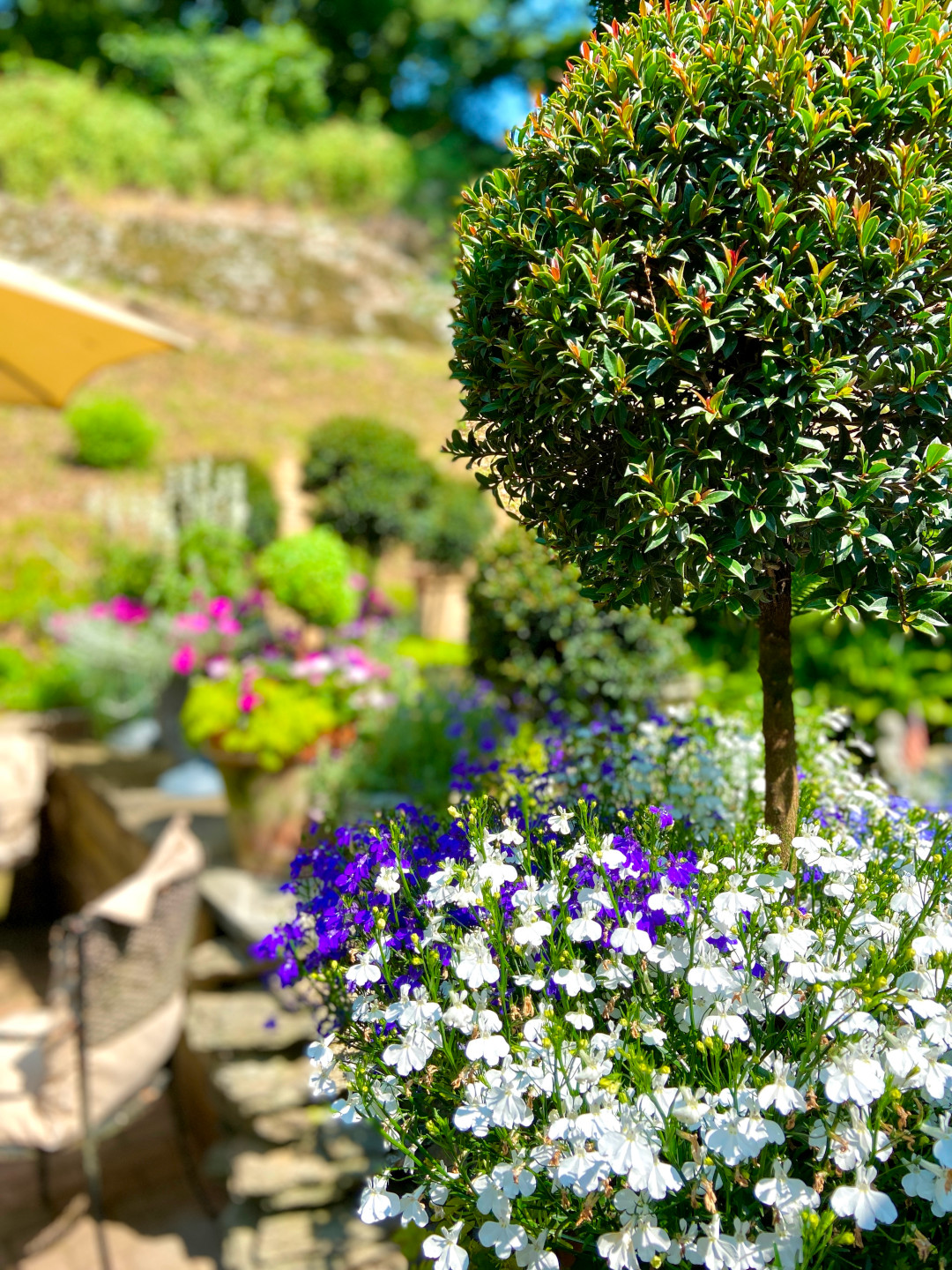 trailing lobelia (Lobelia Arenszones 10-11 or as an annual) forms a cloud of flowers beneath this perfectly cut topiary circle.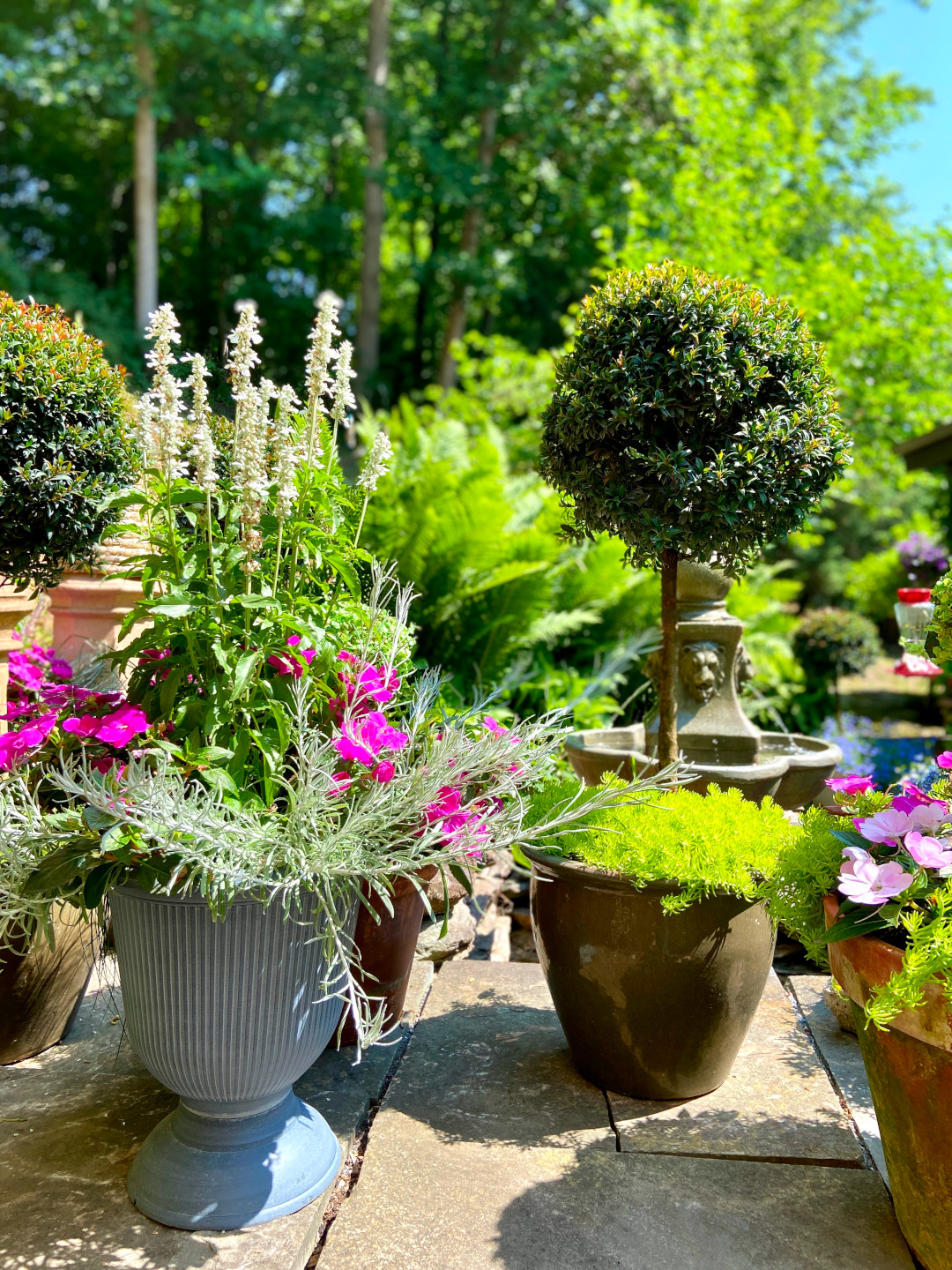 Carefully planted and shared containers can create an entire garden out of one space.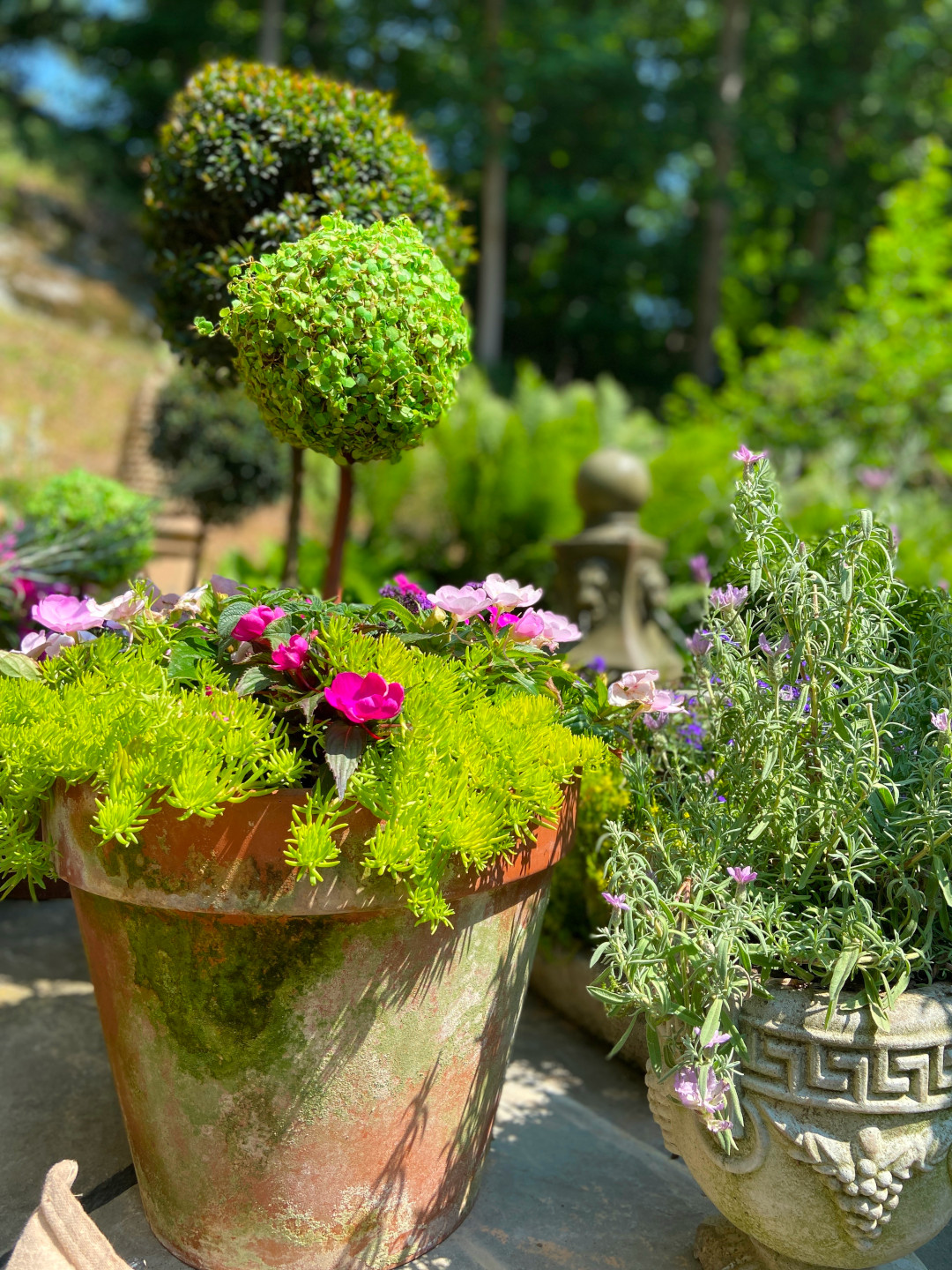 bright yellow-green sedum (Sedum 'Angelina', Zones 4-8) and Impatience (impatience. HawkeryZones 10-11 or as an annual) bring great color to the bottom of this pot.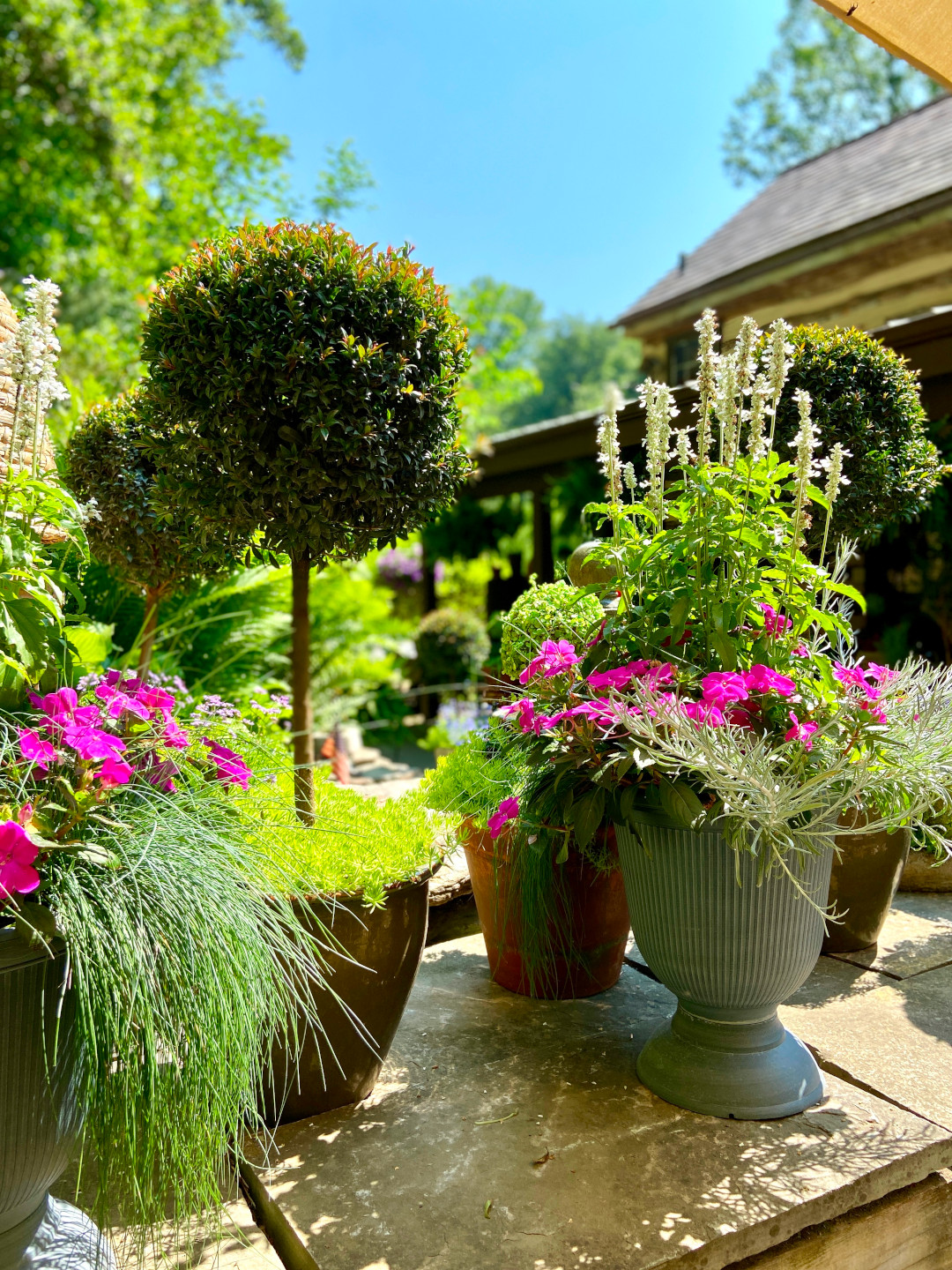 Each container is different—some are filled with flowers, others are simple studies of green and textured shades. Variety makes this display look vibrant and exciting.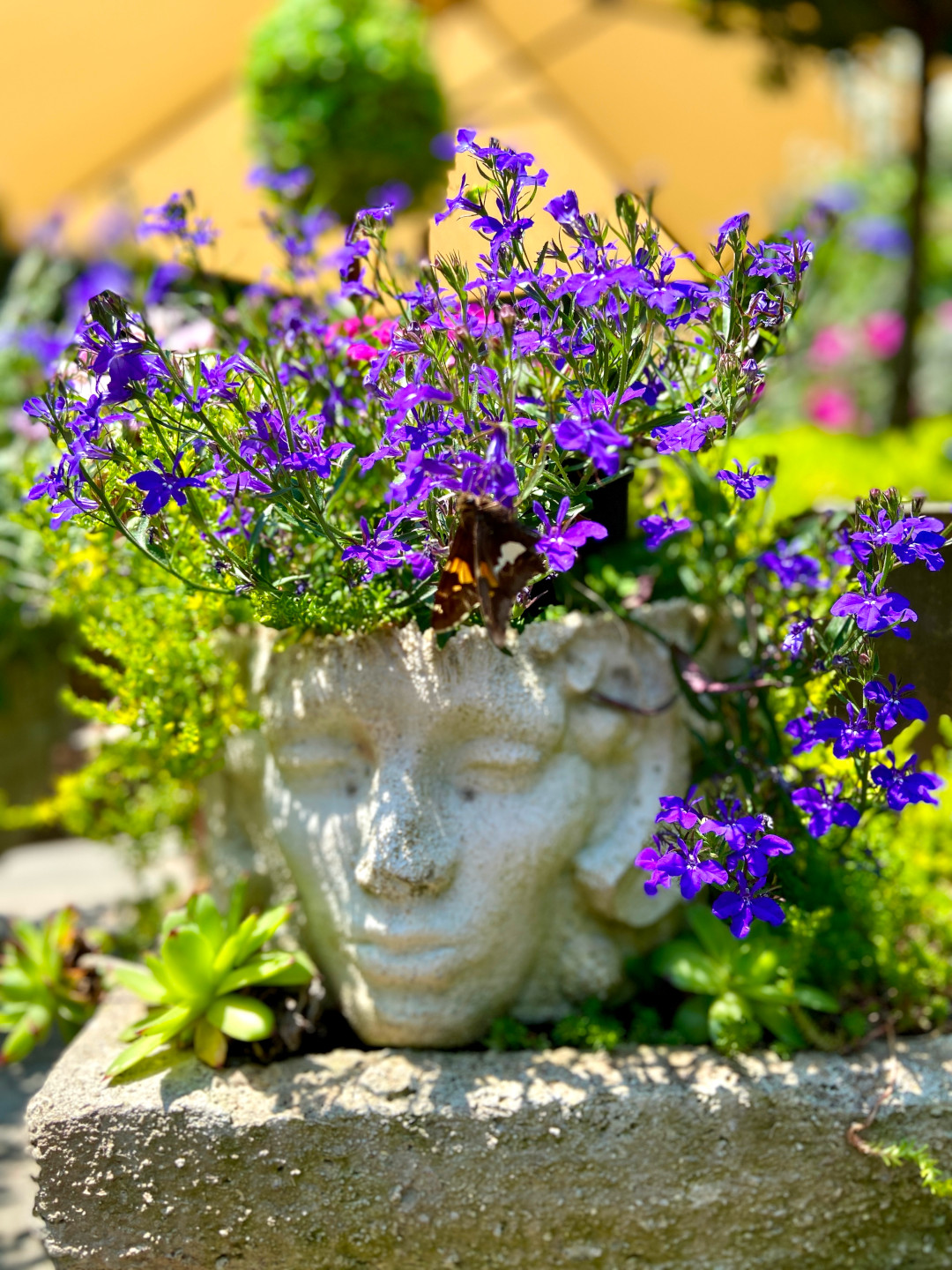 A container shaped like a face is topped by a cloud of trailing lobelia.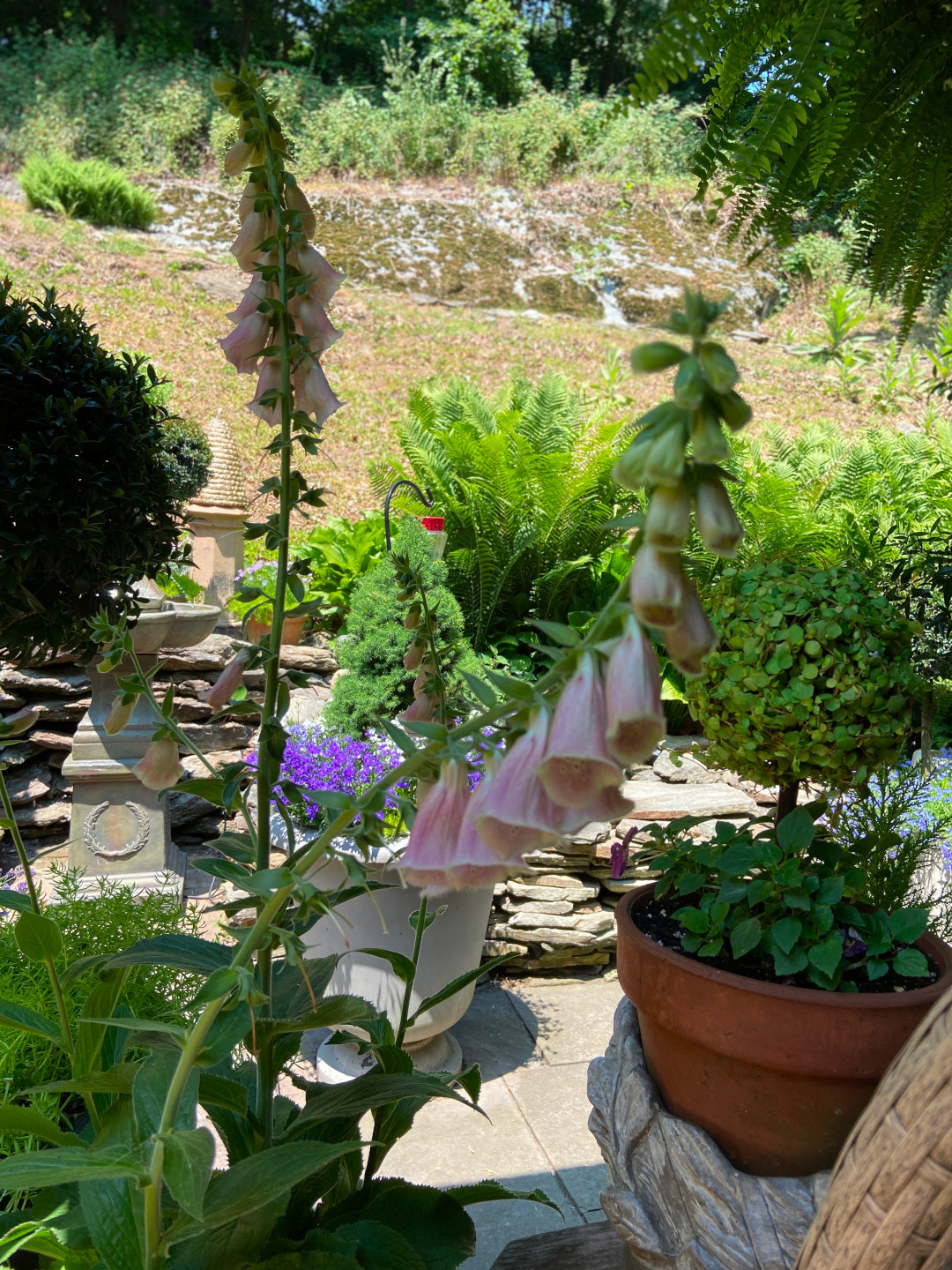 These long fox gloves (Digitals purpureaZones 3–8) have romantic, classic cottage gardens.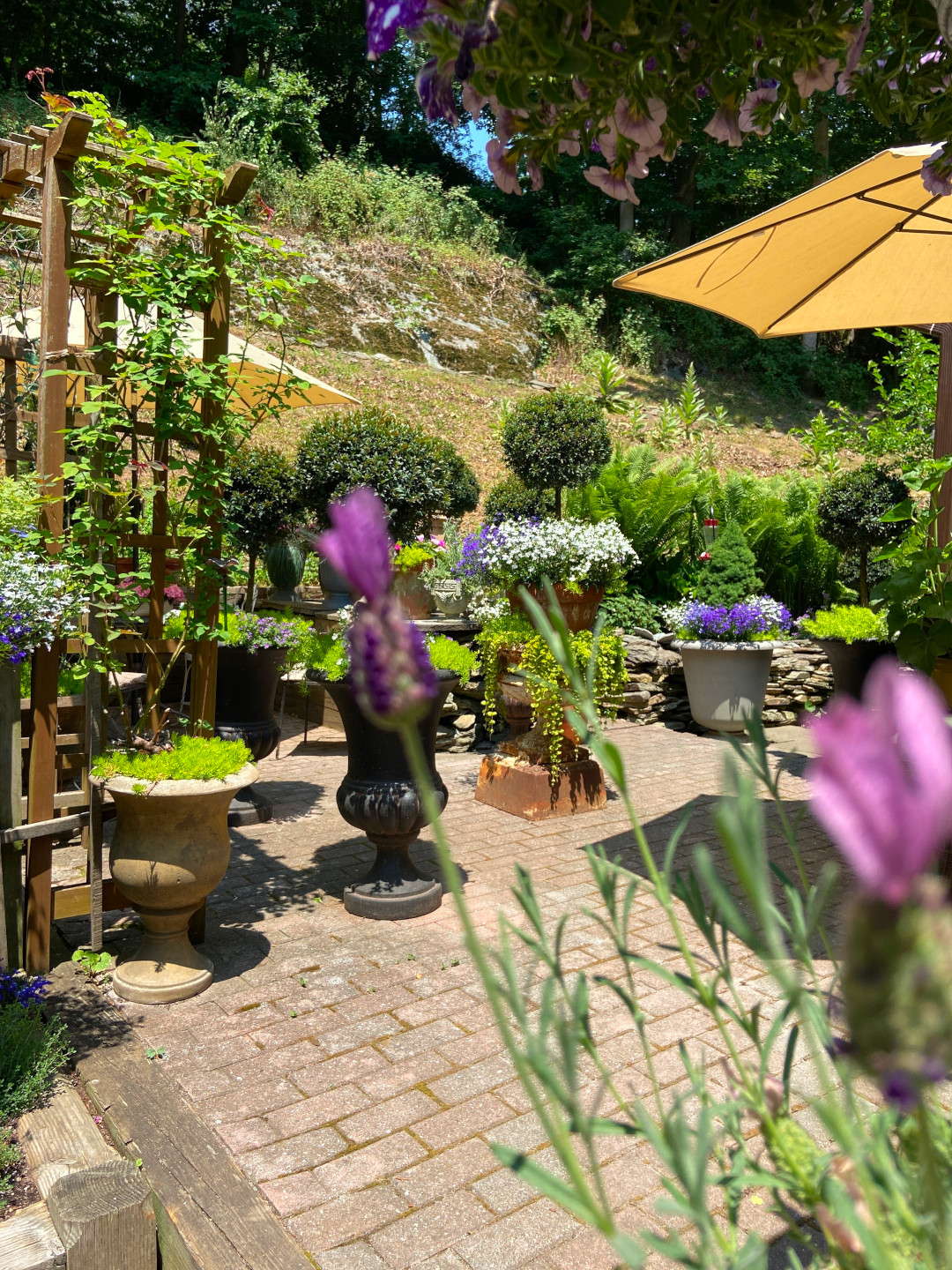 A magical place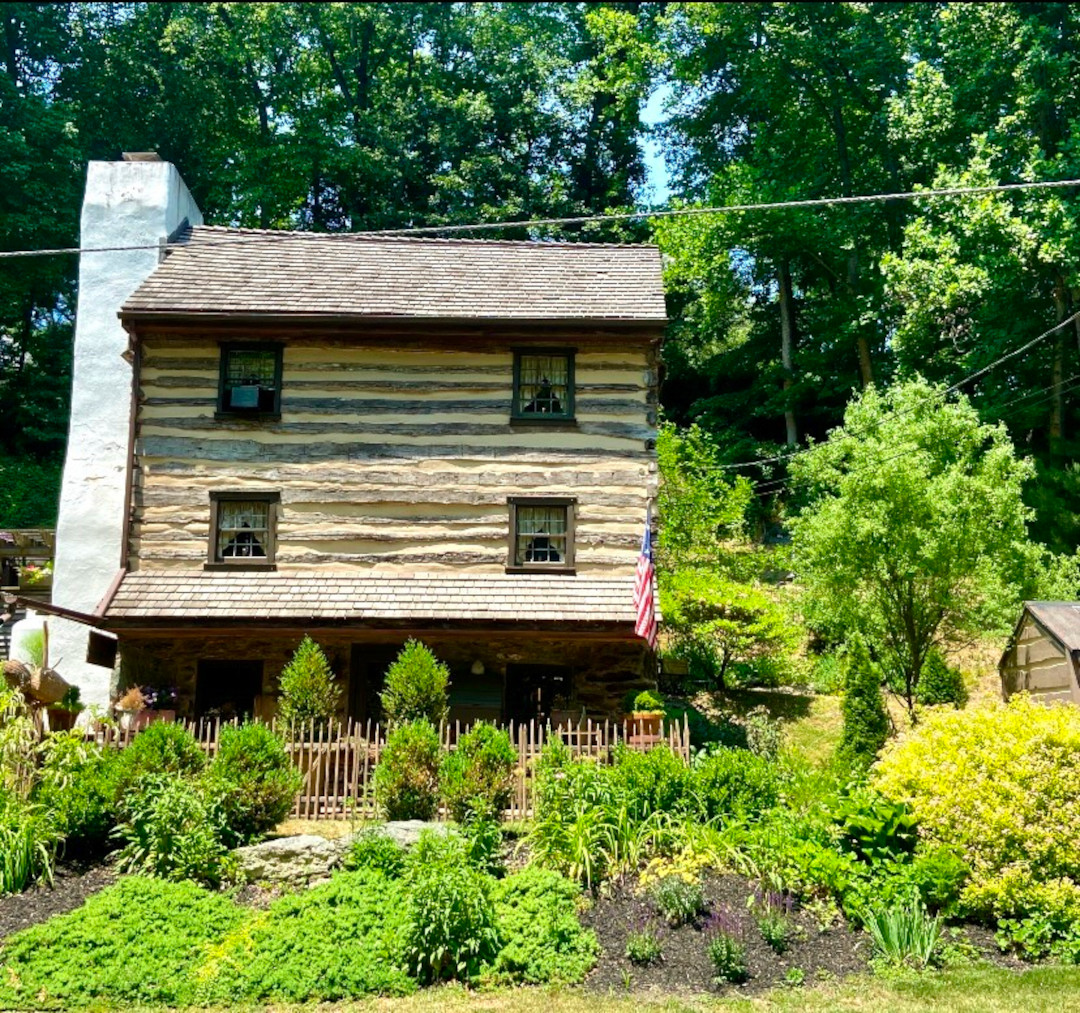 This is the house, built in 1740, which is the setting of this beautiful garden.
If you want to see more, check out Tina's Instagram: @nunziatinaiosca
Have a garden you'd like to share?
Have photos to share? We'd love to see your garden, a special collection of your favorite plants, or a wonderful garden you've had the chance to see!
To submit, send 5-10 photos. [email protected] Along with some information about the plants in the photos and where you took the photos. We'd love to know where you're located, how long you've been gardening, accomplishments you're proud of, failures you've learned from, hopes for the future, favorite plants, or your garden quirks. funny stories
Have a mobile phone? Tag your photos. Facebook, Instagram or Twitter With #FineGardening!
Have you received the GPOD by email yet? Sign up here.