Today's photos are of Joe in Northern Indiana.
May is over, and hot, dry weather has come; It officially feels like summer in the garden. But the last few pieces of spring have been beautiful. Here are some of my favorites from the last weeks of May.
I have planted many of these white Iceland poppies. (Papur hybrid, zones 3-8) last year, but the rabbits ate all but this one (sigh). At least it's pretty, and I think a fox or something moved into the neighborhood because I've seen very few rabbits this year.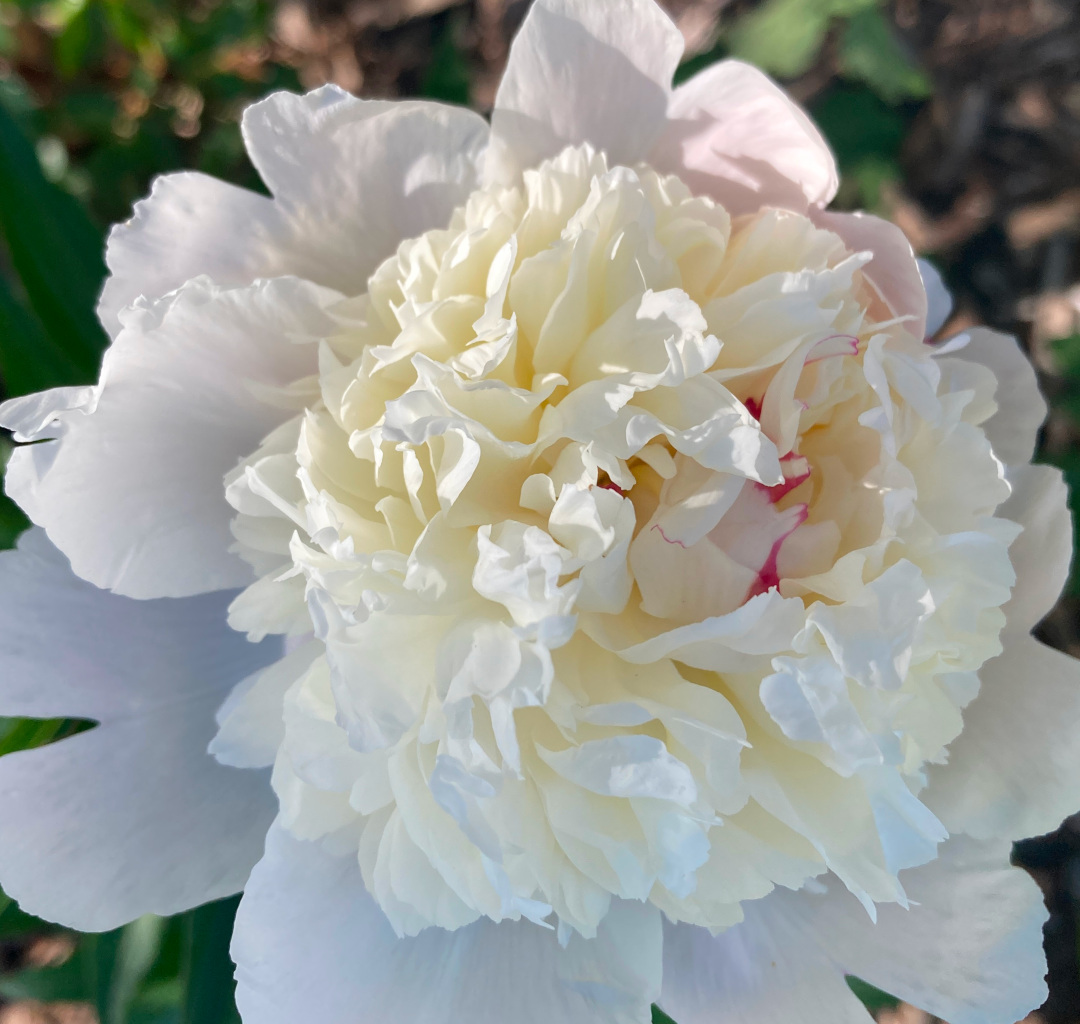 I inherited this peony when I bought my house. It was buried under weeds and not blooming, but I cleaned up the area and moved it to a sunny spot, and now it's blooming! I think it's kind of an old legacy. Paeonia 'Alba Plena' (Zones 3-8).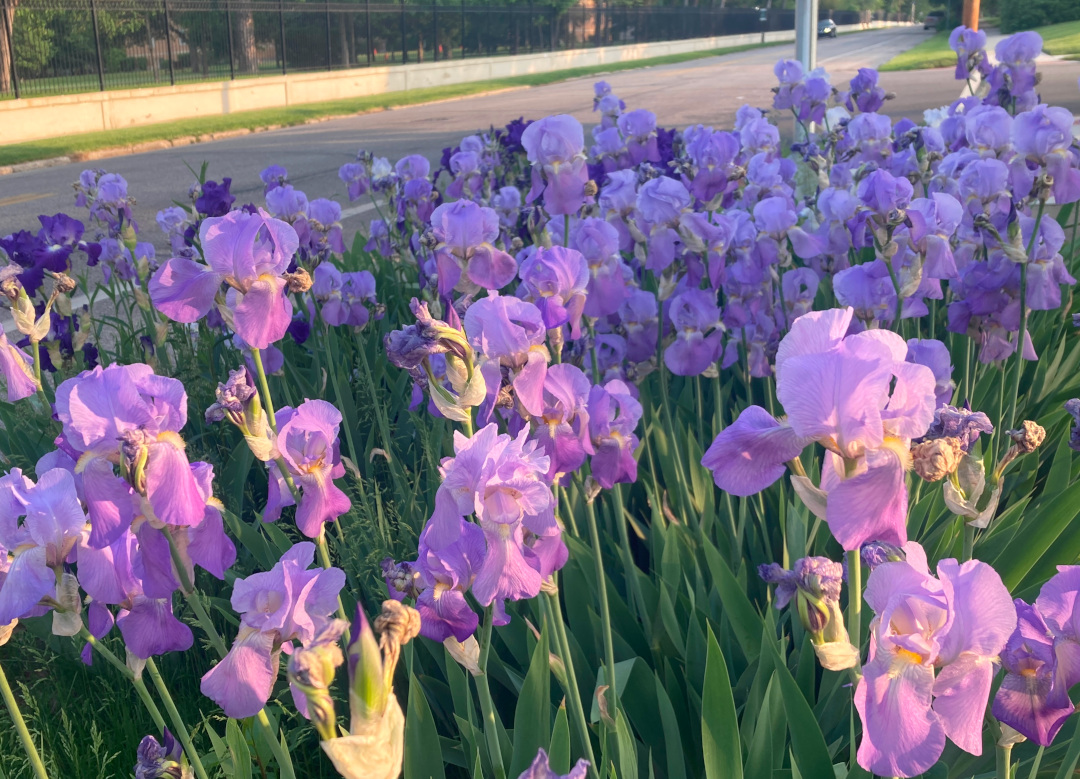 It's not my garden, but I passed one the other day with my dog. Wow – just an incredible planting of bearded irises (Iris hybrids, zones 3-8).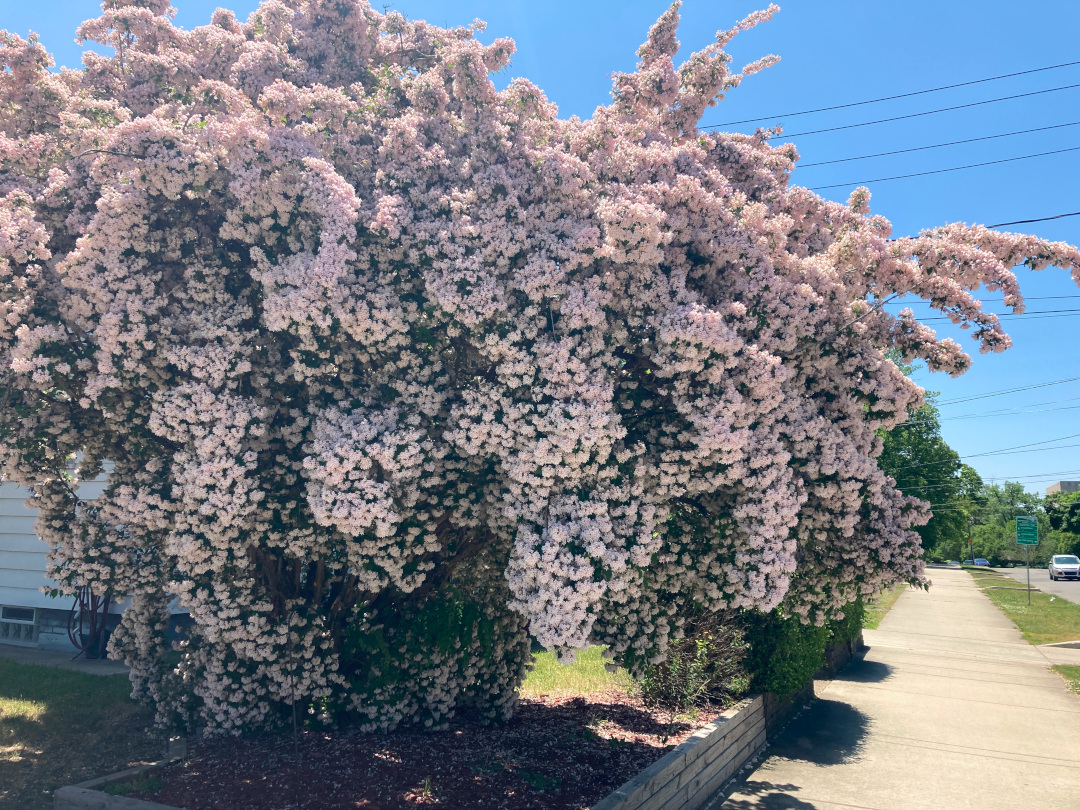 Here's another shot from a walk around my neighborhood, this one in the beauty bush. (Colicwitzia amabilis, Zones 4-8). This is an old-fashioned shrubbery that I've never seen for sale, but there are plenty of them in older neighborhoods around town. It looks incredible in bloom, but there isn't much to see the rest of the year.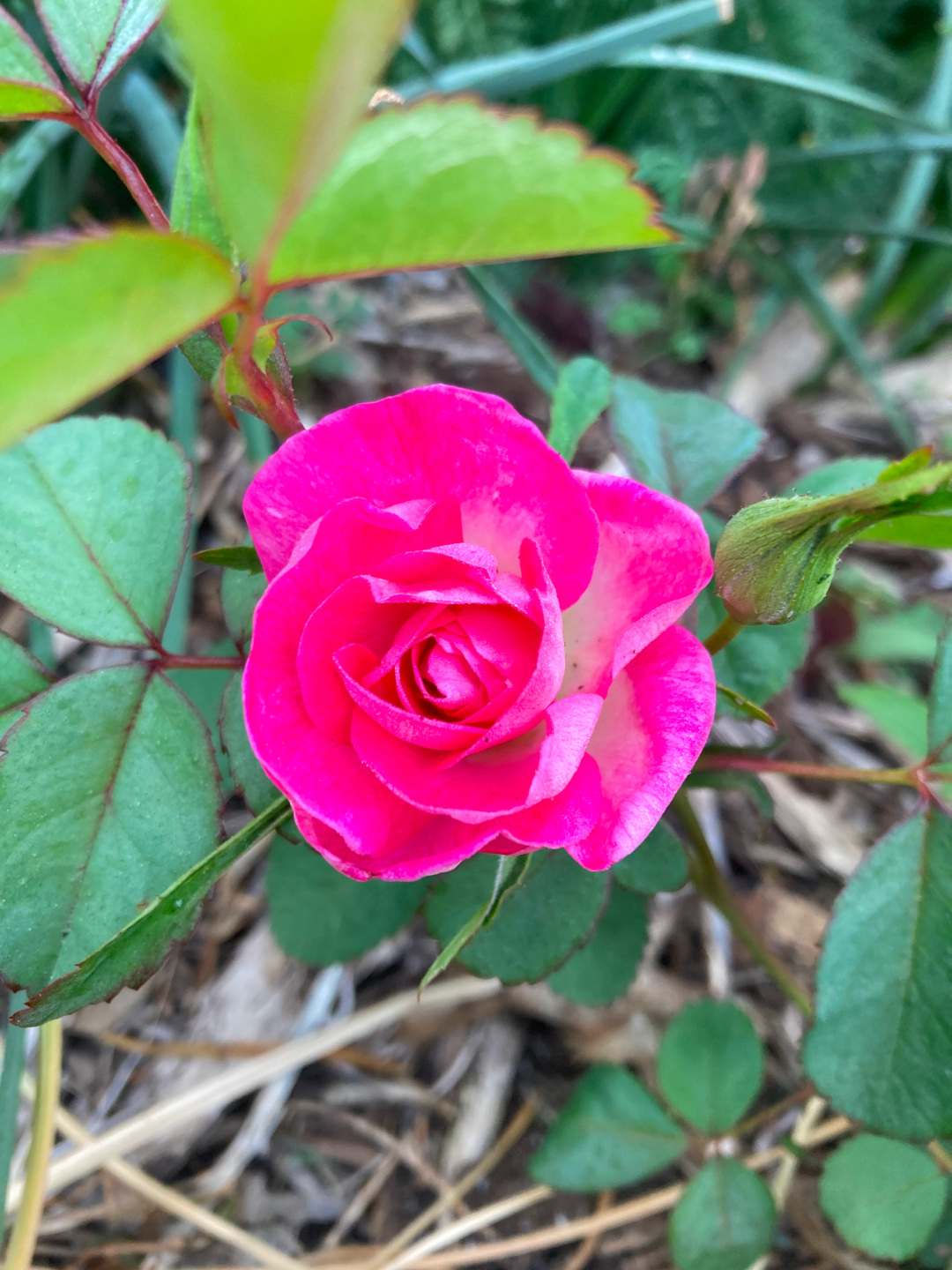 Roses are just getting started. I don't have a name for this little one, but I love it.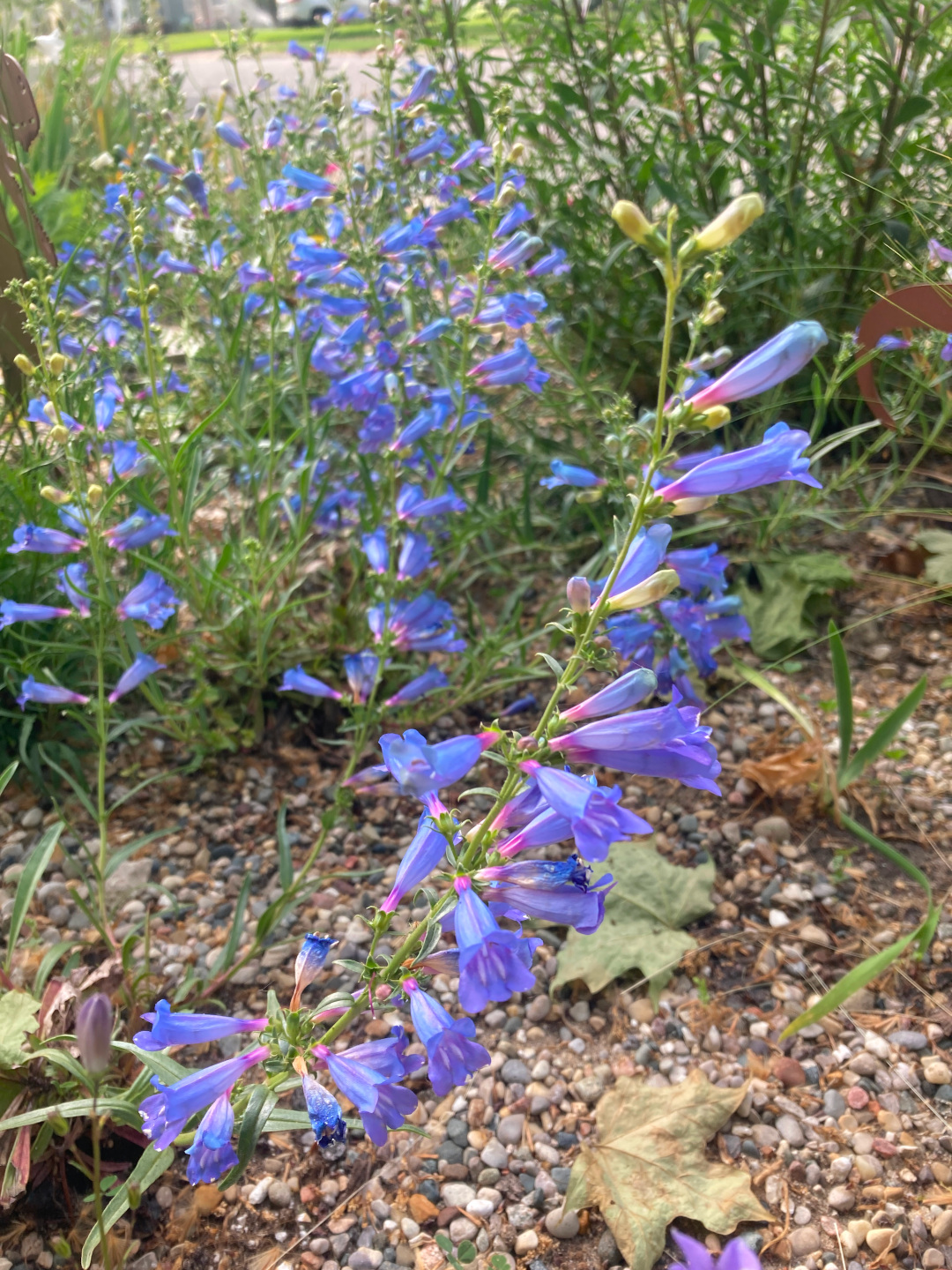 I have sandy soil, so many penstemons are happy here, including this one Penstemon heterophyllus 'Electric Blue' (Zones 5-9). I love this color.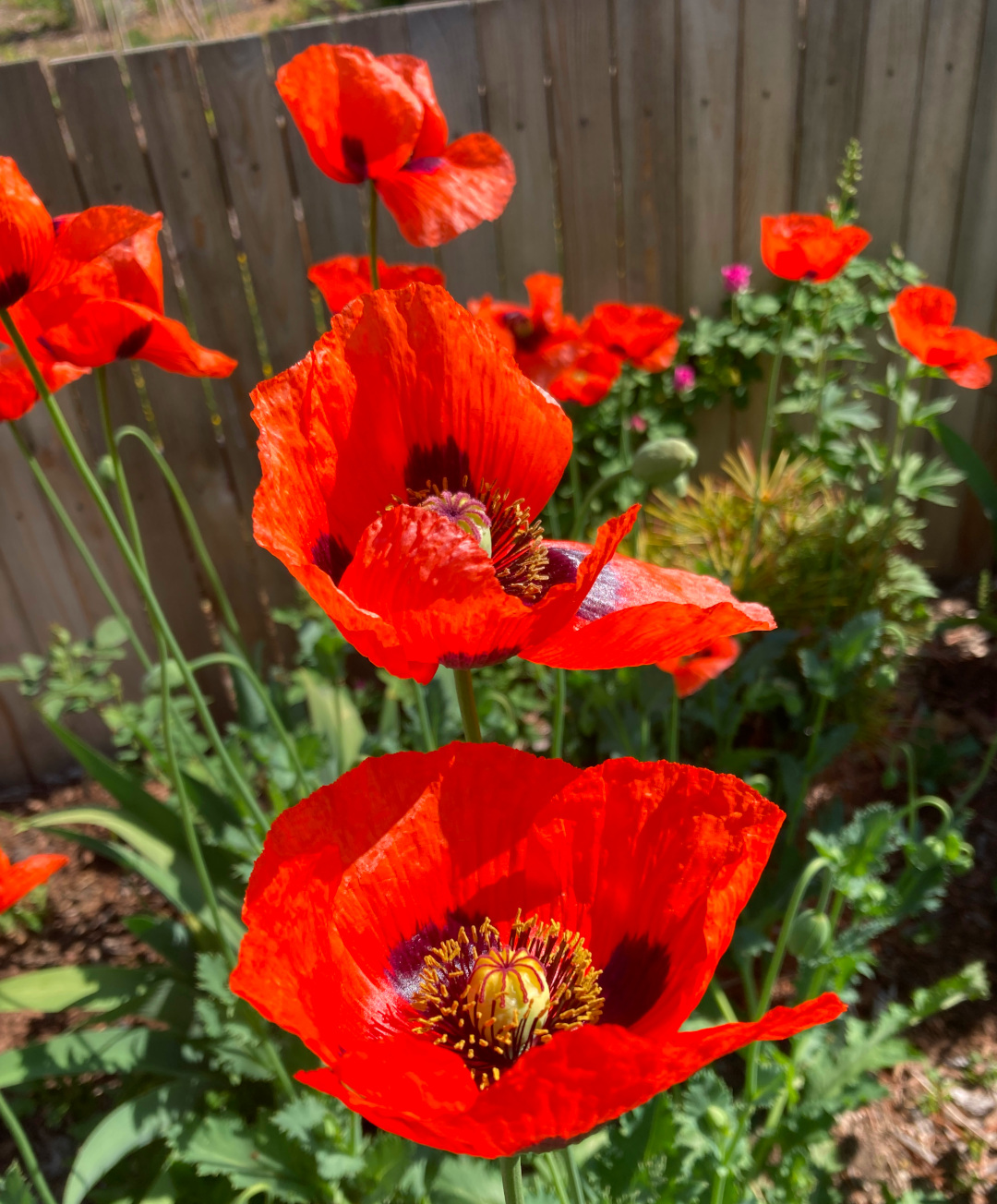 As always, annual poppies (Popover hybridum) The ones I carefully grew from seed are still small, but this one, self-sown from last year, is huge and loaded with gorgeous orange blossoms. It has positioned itself right in front of the bed, blocking everything behind it, but it's so beautiful that I don't have the heart to take it out.
Have a garden you'd like to share?
Have photos to share? We'd love to see your garden, a special collection of your favorite plants, or a wonderful garden you've had the chance to see!
To submit, send 5-10 photos. [email protected] Along with some information about the plants in the photos and where you took the photos. We'd love to know where you're located, how long you've been gardening, accomplishments you're proud of, failures you've learned from, hopes for the future, favorite plants, or your garden quirks. funny stories
Have a mobile phone? Tag your photos. Facebook, Instagram or Twitter With #FineGardening!
Have you received the GPOD by email yet? Sign up here.