[ad_1]

"Can even bees fly that high?" This was a comment one of our editors made during a planning session for this issue. Bagicha Bazaar. She was referring to the rooftop pollinator garden, located atop a high-rise apartment building in downtown Chicago. It is an oasis within a concrete jungle. But does it really attract beneficial insects?
The debate continued, with some more staff saying they believed bees could fly that high in search of food. Others were skeptical.
I too was initially wary of this magical place. It was beautiful. It was unique. But was it really a place that nurtured beneficial insects? After spending several hours taking pictures, I can now answer unequivocally, yes. In the light of a late summer morning, the site's beds were filled with parasitic wasps, native bees, and even a lone praying mantis.
"How on earth . . .? I thought to myself as I set up my camera to capture some of the action.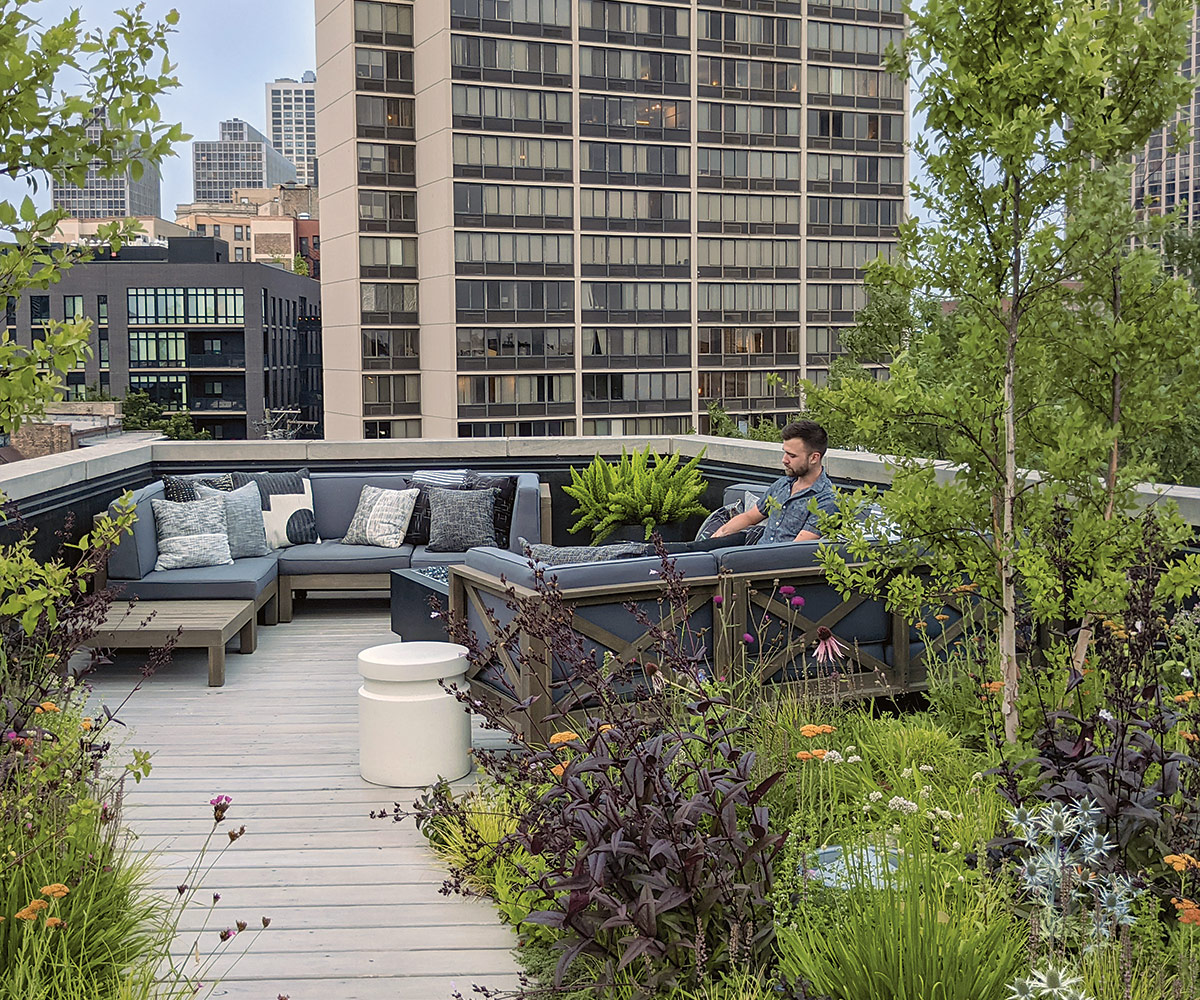 The party didn't slow down in the evening, although I spied a few bumblebees sleeping on penstemons after being clearly overindulged at Pollen Open Bar. After descending several flights of stairs to the sidewalk below, I was surprised to see how little active insect life was at street level. The whole experience made me wonder what garden designer and owner Hayden Regina had created: a pollinator pit stop in the middle of the third largest city in the United States.
This feat was not without sacrifices and challenges, as Hayden writes in his essay. He had to abandon his ideal color palette, which is usually too strict. And I can't imagine what his chiropractic bill was after hauling every plant, bag of soil, and piece of wood up to the roof. But he's quick to point out all that he hasn't had to give up in his pursuit of an eco-friendly landscape. He placed two suitably sized seating areas, placing them at either end of the roof so that humans would not disturb the pollinators' activities and vice versa. He was still able to have a multi-season design that looks good year-round—an important factor when you live in the Midwest. And he takes pleasure in tending to the place every year, just like any other garden.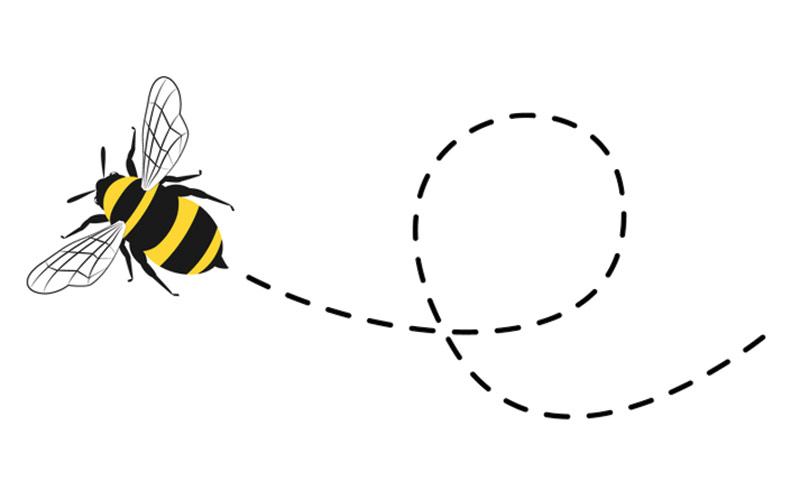 Except that he floats in the clouds.
According to scientists, bees can fly up to 30,000 feet, which is higher than the peak of Mount Everest.
I don't know if I'd climb a Himalayan mountain to capture the beauty of a beautiful garden, but I'd certainly tackle a six-story walk up stairs—even if I wasn't guaranteed it. Open bar at the top.
– Daniel Sherry, Executive Editor
Photos, except where noted: Daniel Sherry
Check out what's inside issue #213 here.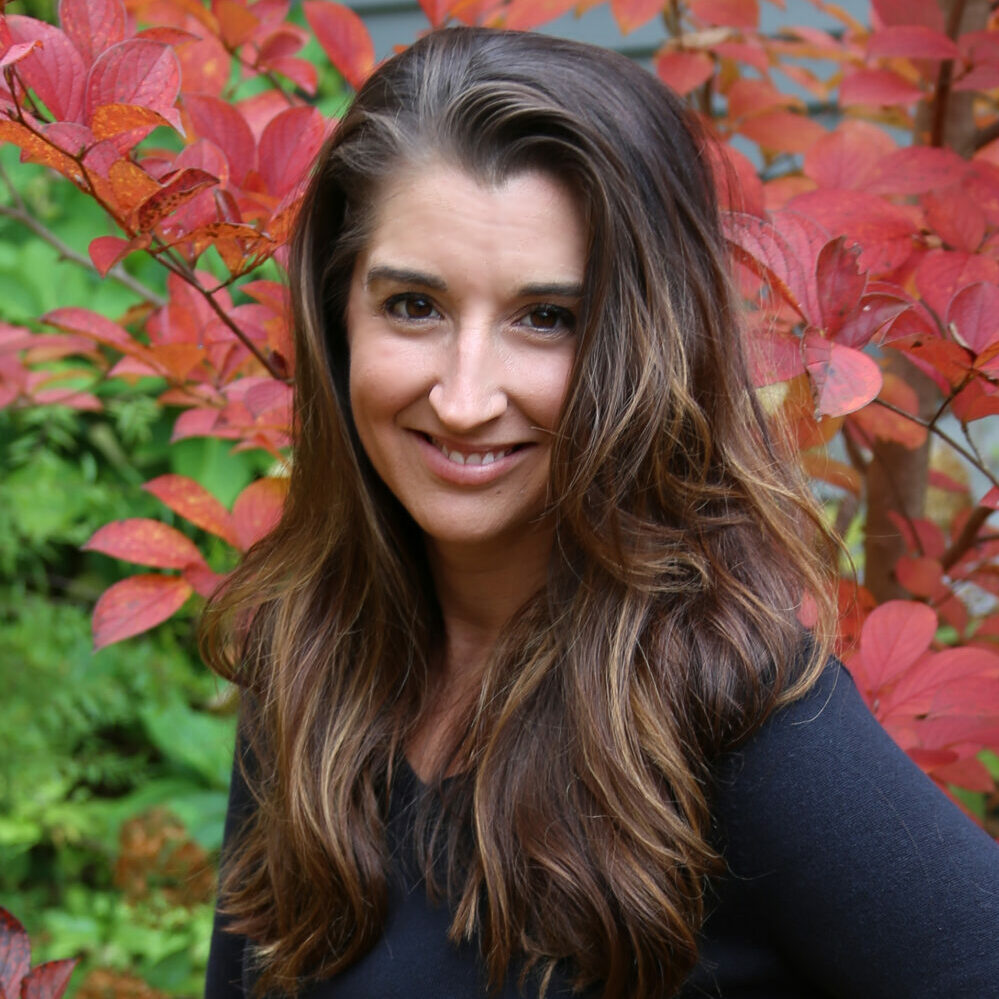 [ad_2]