Tom Sternberg is sharing some photos today of roses he's grown in the sometimes harsh climate of the Canadian prairies.
"Roses are difficult here." Prairie author W. O. Mitchell expressed the frustration of trying to grow roses in the extreme climate of the Canadian prairie. Tea Roses and David Austin may live for a while, but there are no guarantees. Some wonderful new hardy varieties are now my favorites.
'Henry Kelsey' is one of the oldest, and has abundant small red flowers with yellow centers.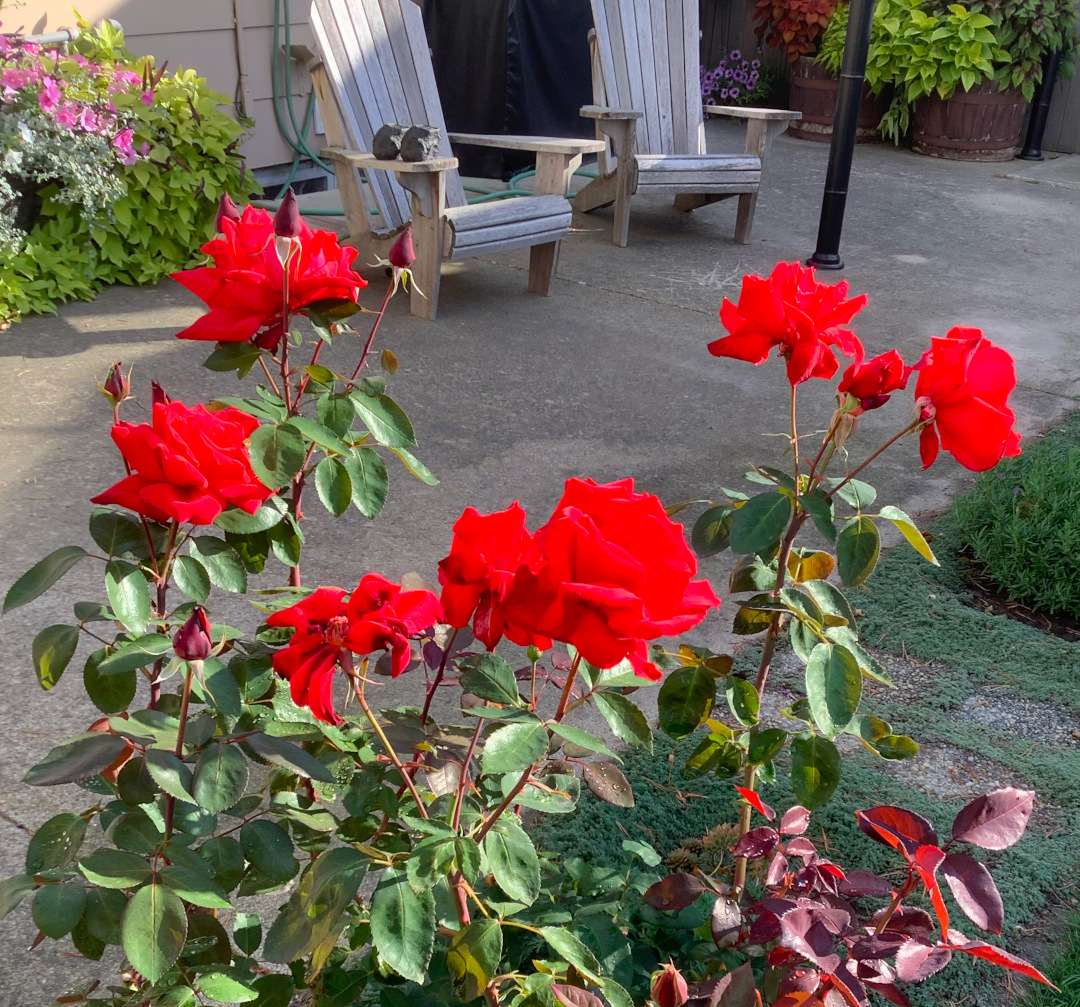 The beautiful 'Dolly Parton' did not succeed last winter.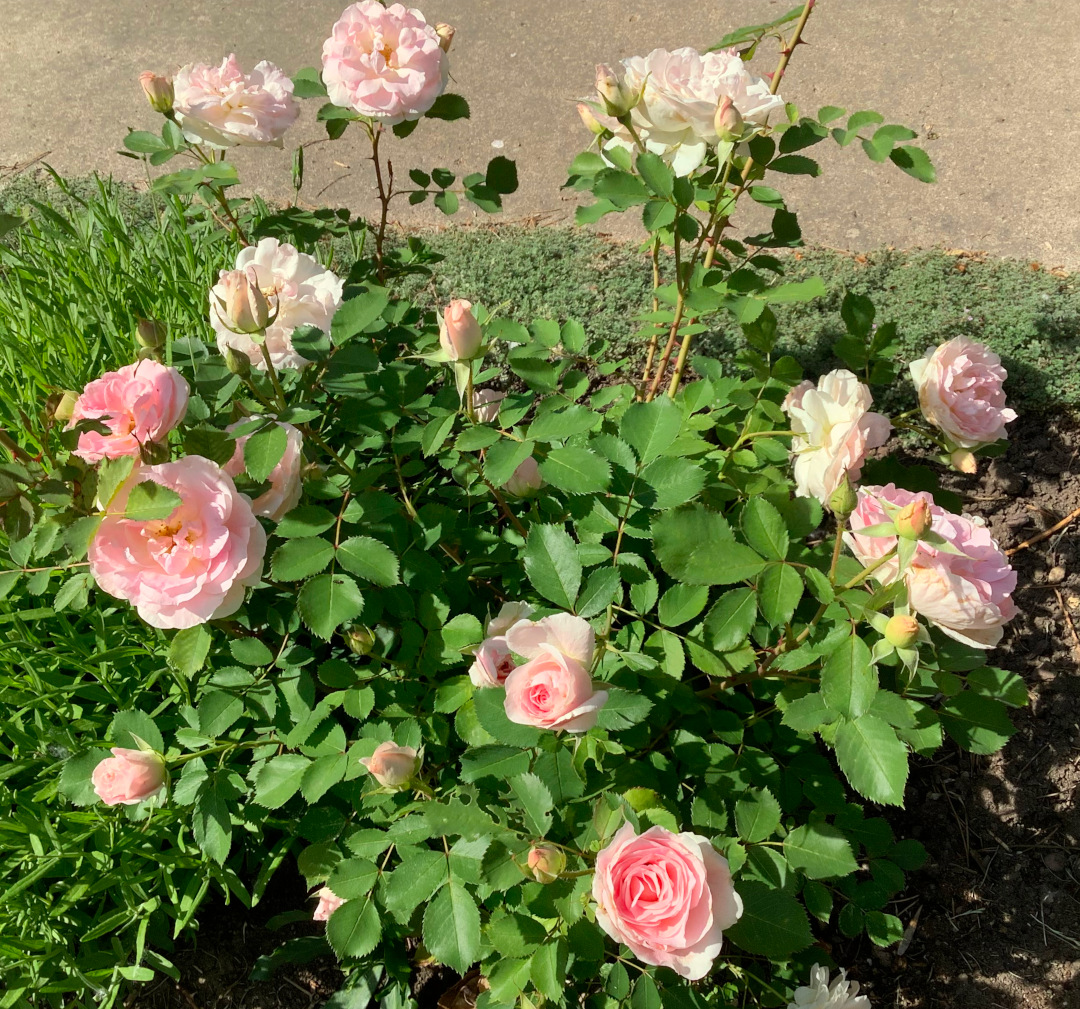 'Modern Blush' is very cold hardy and has romantic pink flowers. The rose was bred with the word "morden" in its name. Morden Research Station In Manitoba, and beautiful for cold weather, there are very durable plants.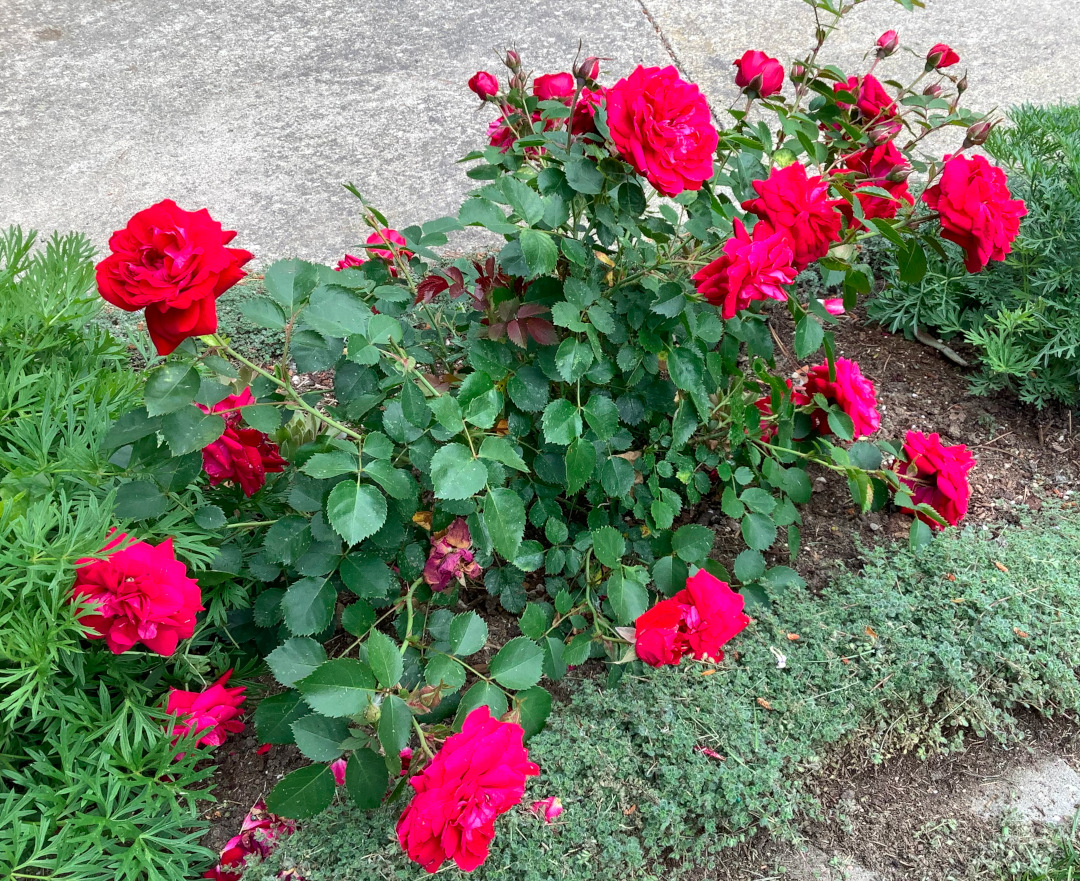 The 'Canadian Shield' is new to me this year. It is part of the 49th parallel series of roses, which was developed in Vineland Research and Innovation Center in Vineland, Ontario.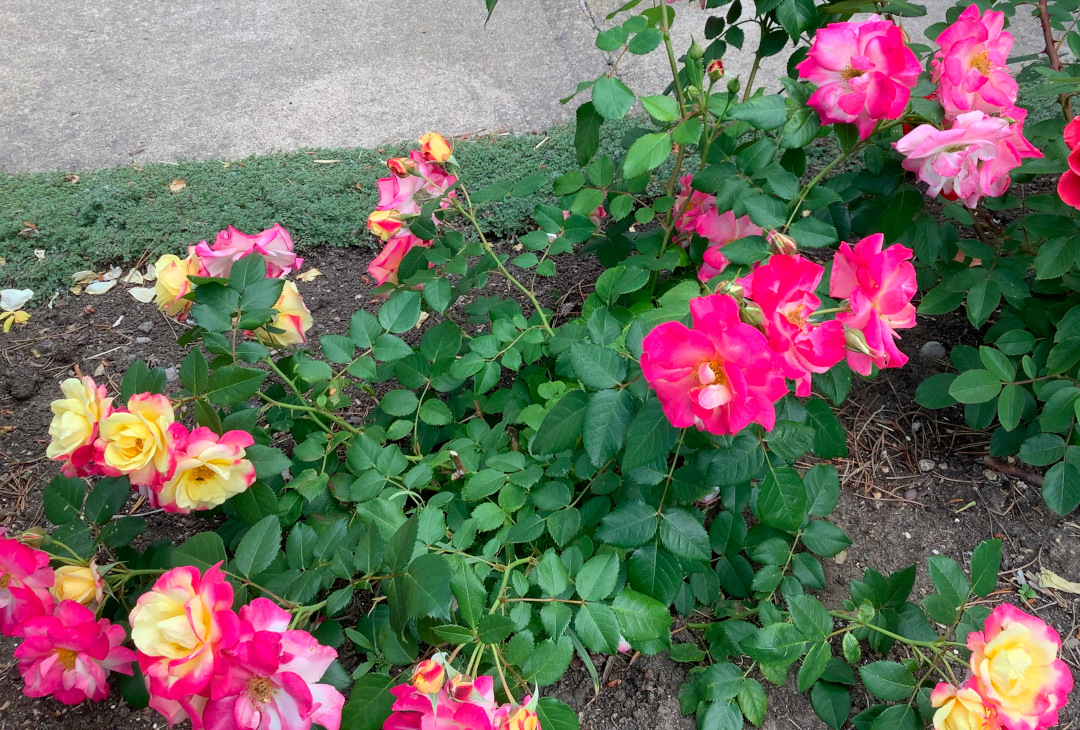 'Campfire Tom Thompson', another Canadian-bred rose, is part of the Canadian Artist Series. Its flowers have a beautiful range of colors.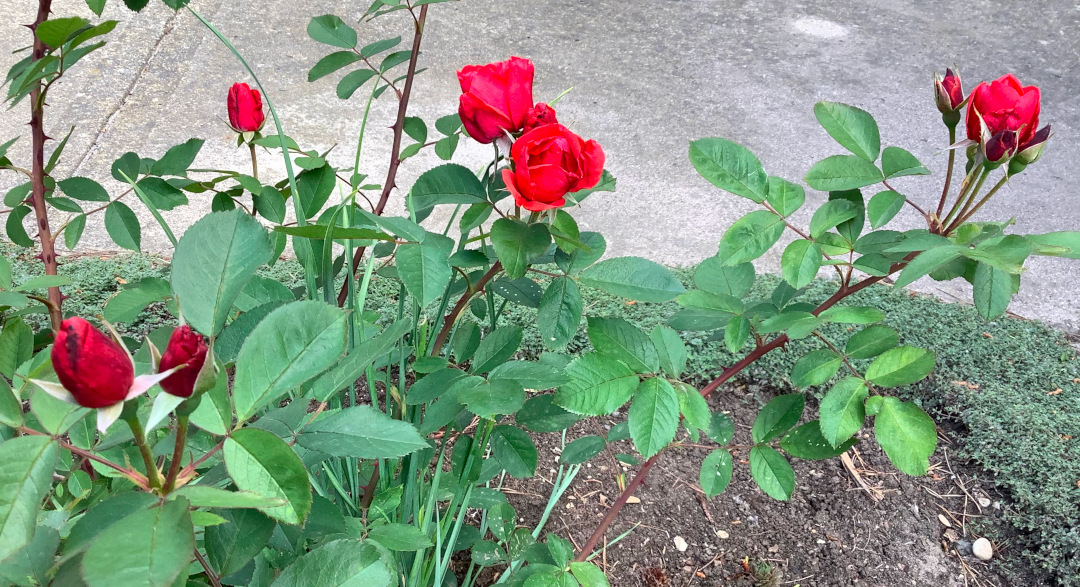 'Morden Fireglow' produces deep, rich red flowers on a very cold hardy plant.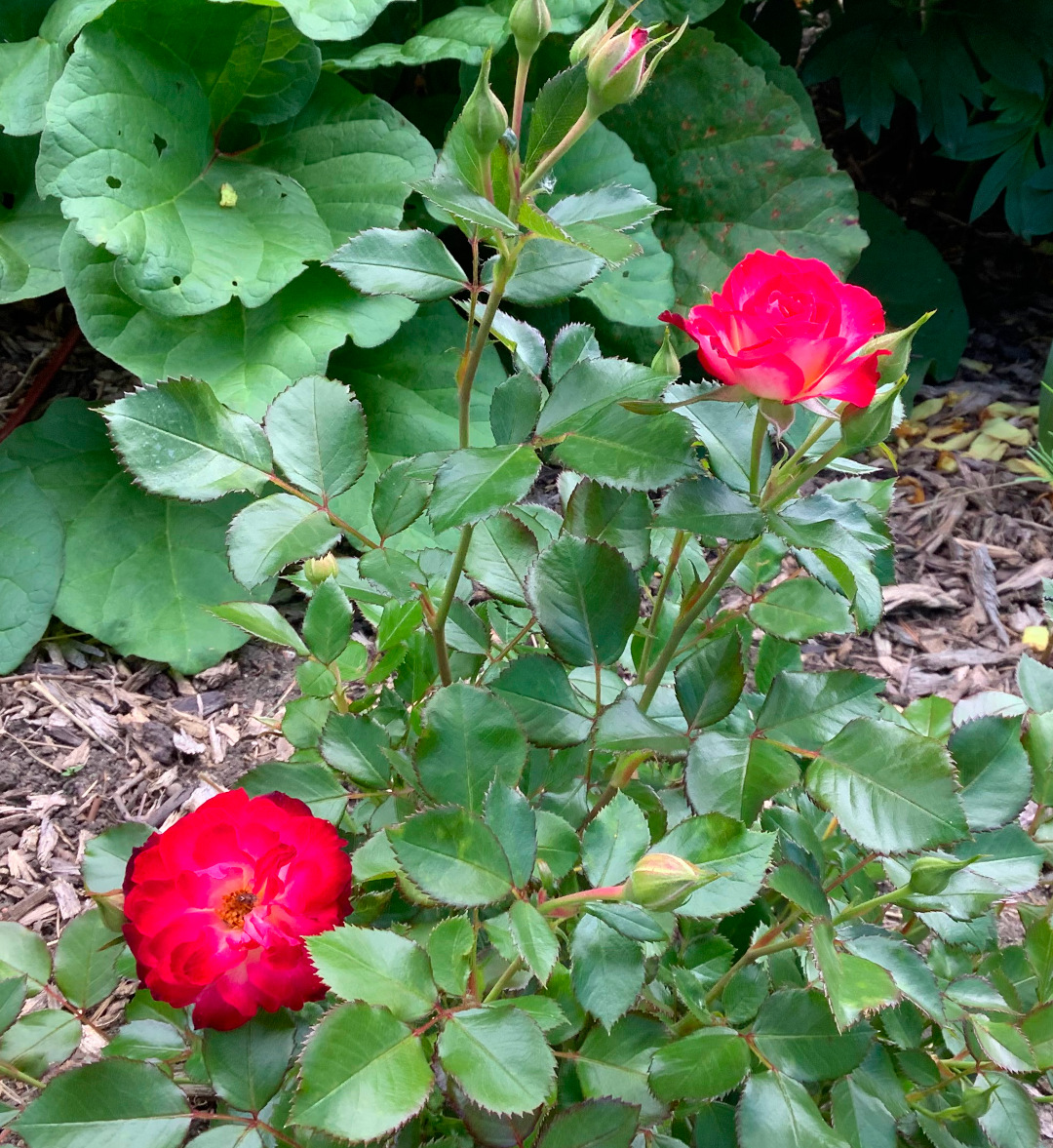 'Akele Kabhi Nai' is a beautiful rose bred at the modern research station and designated as a fundraiser. Ever Alone Cancer Foundation. A beautiful flower, as beautiful as the cause it supports!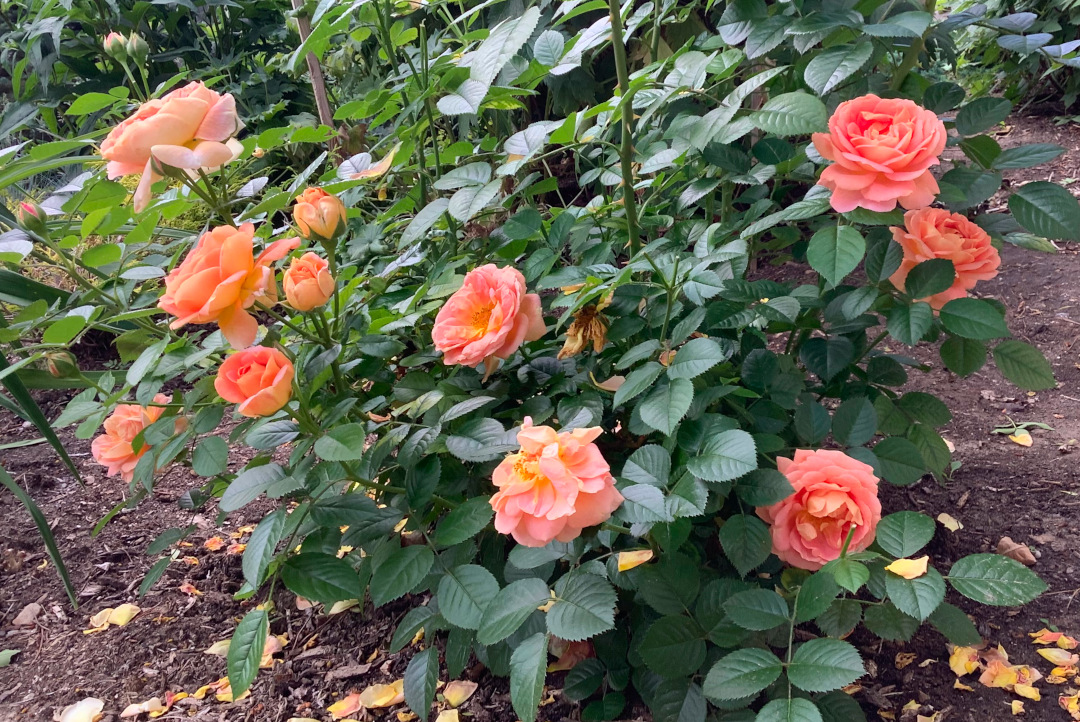 'Olds College' is another modern variety, named in honor of the centenary of Olds College in Alberta.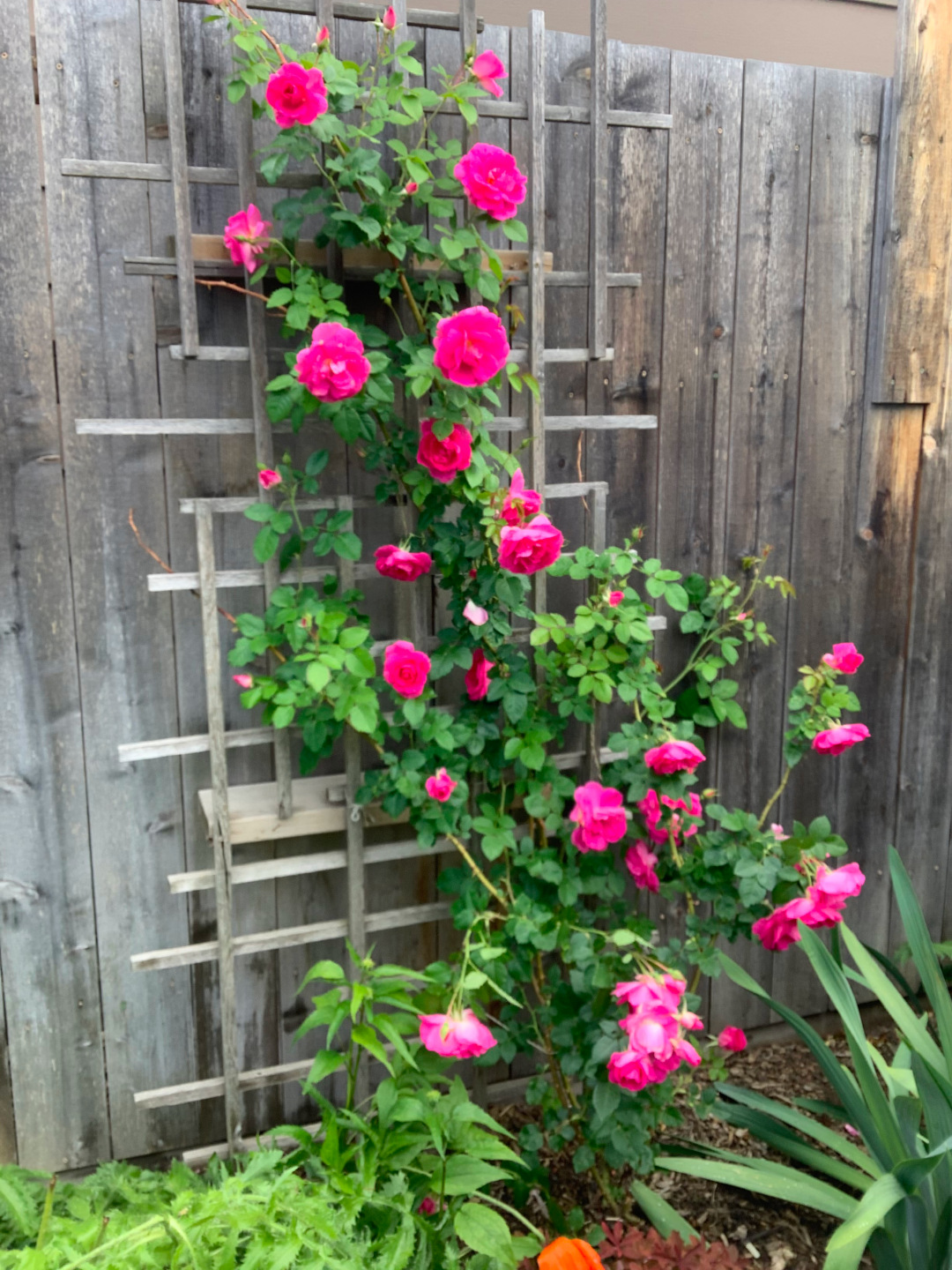 'Felix Leclerc' is another in the Canadian Artists Series of roses, a beautiful, almost thornless cold hardy climber.
Have a garden you'd like to share?
Have photos to share? We'd love to see your garden, a special collection of your favorite plants, or a wonderful garden you've had the chance to see!
To submit, send 5-10 photos. [email protected] Along with some information about the plants in the photos and where you took the photos. We'd love to know where you're located, how long you've been gardening, accomplishments you're proud of, failures you've learned from, hopes for the future, favorite plants, or your garden quirks. funny stories
Have a mobile phone? Tag your photos. Facebook, Instagram or Twitter With #FineGardening!
Have you received the GPOD by email yet? Sign up here.